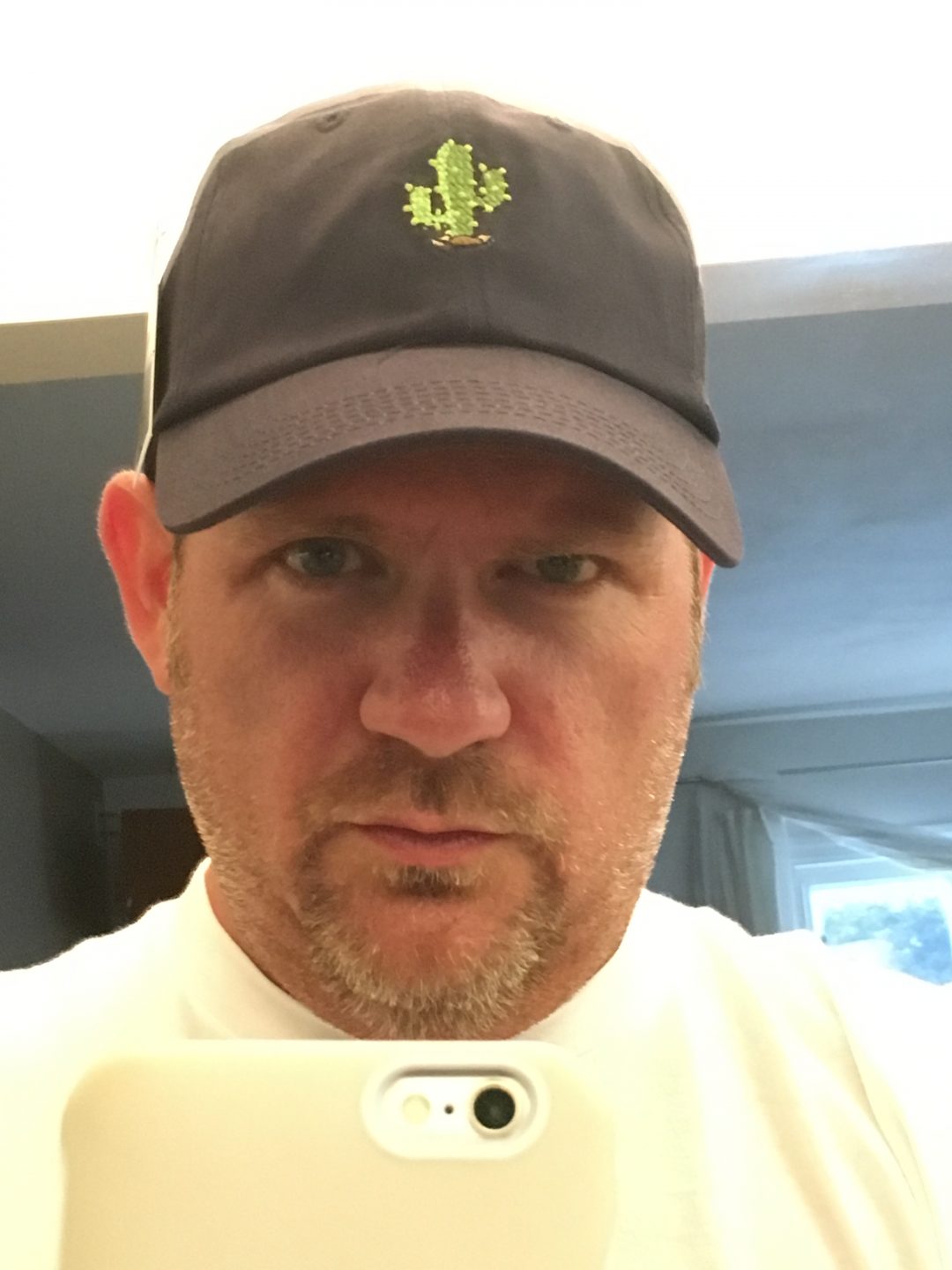 It's hard to find cool hats.  I hate the boring "regular baseball hats" that you find in the mall or in big stores.  I like the unique and different and that's what Skyed Apparel offers!
They were nice enough to send me a sample of this cactus embroidered baseball hat in exchange for a honest and unbiased review.  I have no affiliation with them and these words are 100% my own.
I love this hat.  It's fun and cute.  A cactus on a hat.  Really?!?!  YES!!! They have some really cool designs besides this cactus (hot sauce, ice cream cone) but this is the one I loved the best.  I actually get compliments on this hat….. at first people are like "what's that…??" but after they realize it's a cactus – they usually say "oh that's soooo cool!"  Again, I like the unique and different.
The hat is very well made, the color is vibrant and rich.  Stitching looks made well and it fits perfectly.  No complaints in any way!  It's a great hat for the price (under $20) and nothing you'll see everyone wearing.  So if you want to be an individual with a very cool different hat…. Skyed Apparel makes a great one!  Highly Recommend!
See it at Amazon.com