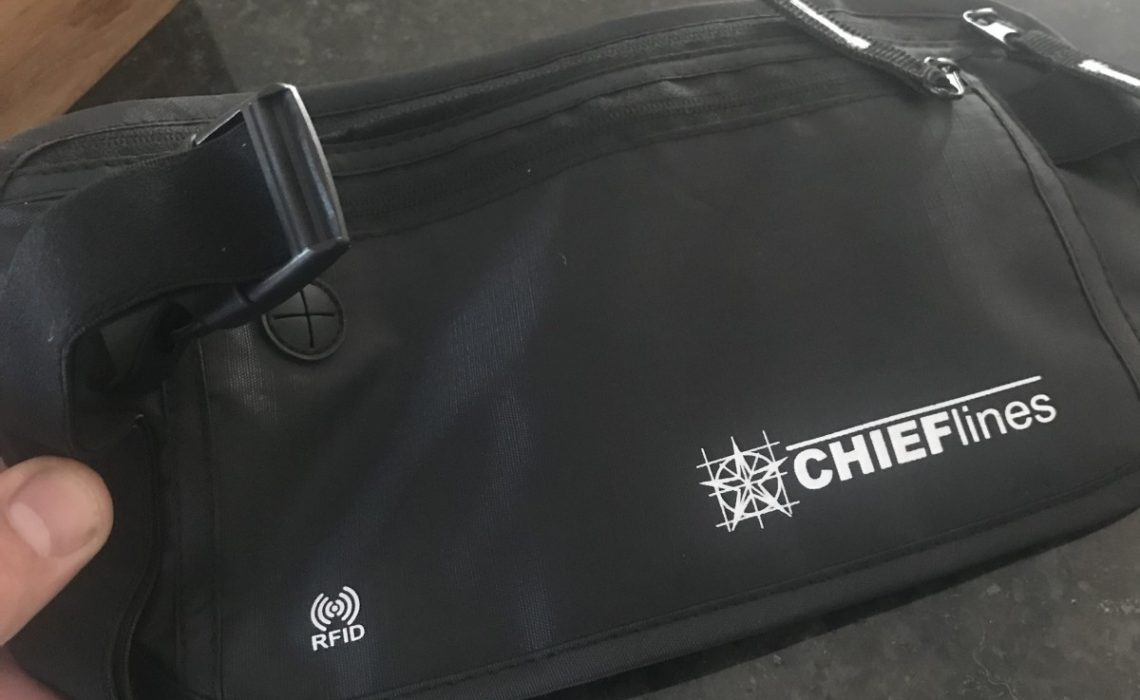 RFID-blocking wallets are designed to help insulate you from a very particular brand of electronic pickpocketing, called RFID skimming. The concern is that some credit cards, passports, and driver's licenses now come with embedded radio frequency identification chips. When activated by an RFID reader, these chips transmit certain types of information wirelessly, so that you can verify your identity or even make a purchase without swiping your card. The downside: Anyone with an RFID reader can activate those chips and pick up whatever information they're designed to transmit. And, if they're sneaky about it, they can do it without your knowledge.
Hackers have made headlines over the years by demonstrating how a handheld RFID reader can "skim" sensitive information from people's cards at a distance of several feet. They can get your name and country of origin from your passport. More alarmingly, in some demonstrations, RFID skimmers have collected whole credit card numbers from the pockets of passersby. RFID-blocking wallets are designed to impede your cards' RFID signals, making them harder to read remotely.
This is a great RFID blocking belt that you can use to strap around your waist. It has nice pockets to keep things like your passport and money and cards in it and you can separate them if you want with protection.  It hides it all nicely under your clothes so nobody is the wiser – even pickpockets, not only credit card RFID thieves!
See it at Amazon.com