Fun Stylish Baby Nursery Thermometer Night Light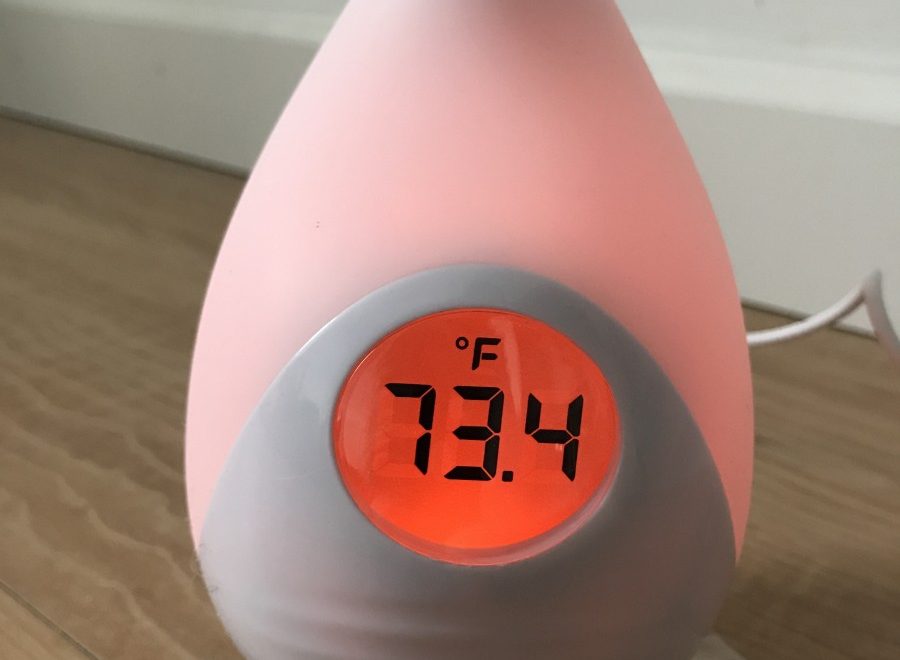 Want a fun decorative way to measure the temperature of your baby's room and also have a great nightlight?!? This is a *MUST* for any nursery!!!
See it at: https://goo.gl/mf5TCM
#MeasuPro #TheBetterBasics
A sample of this unit was sent free or discounted to test out. My review of this is purely my decision.