Babywombworld Baby Monitor Video Camera System: Wireless LCD Screen Monitoring Set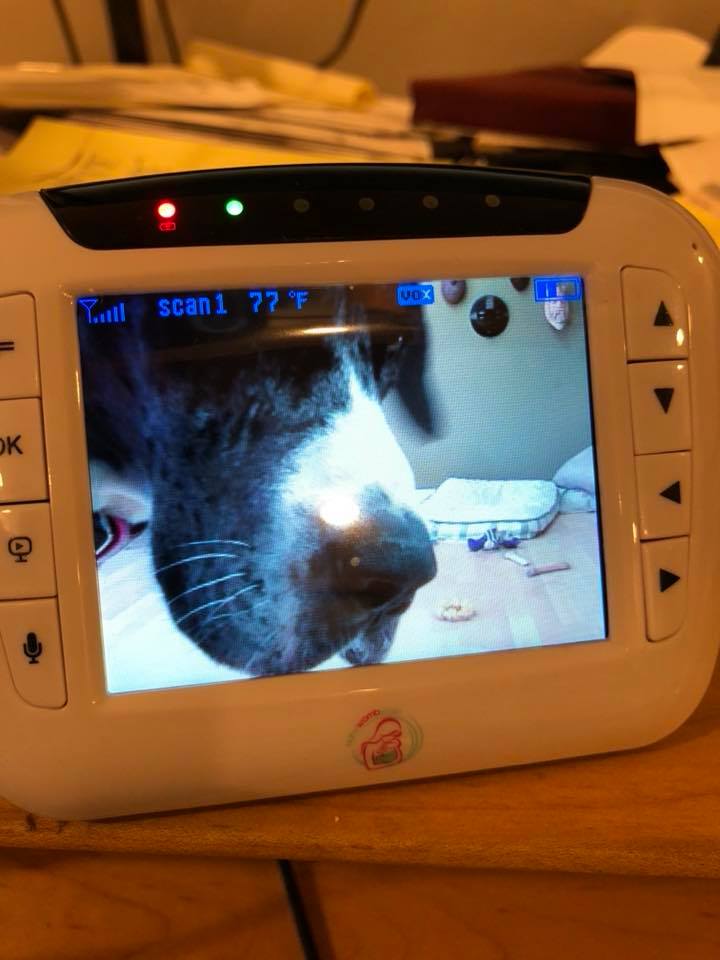 Babywombworld created a very solid Baby Monitor Video Camera System! This Wireless LCD Screen Monitoring System operates on it's own connection, not over your wireless network, so the connection is secure. The picture is strong and the connection is very strong – I had absolutely no static or distortion whatsoever anywhere in my house. You can move the camera in any angle: up, down, side to side – it has audio with LED's so you can see when there's audio on the remote side. The talk-back option works great as well!!
Setup was easy, simply connect it and it automatically connected camera to remote LCD screen. The kickstand allows you to set it up so you can watch it 24/7. While I don't have a baby, I use it as a puppy / dog monitoring system!!!! With my great dane, it's extremely important to keep my eye on her!!!!!
There's a remote temperature sensor on it, you can change the Voice Activated sensitivity so it turns off when not in use.
This is a fantastic baby monitor!!!!
See it at: https://goo.gl/TaU6nn