Cabinets To Go Syracuse NY Review Kitchen Bath Wood Cabinet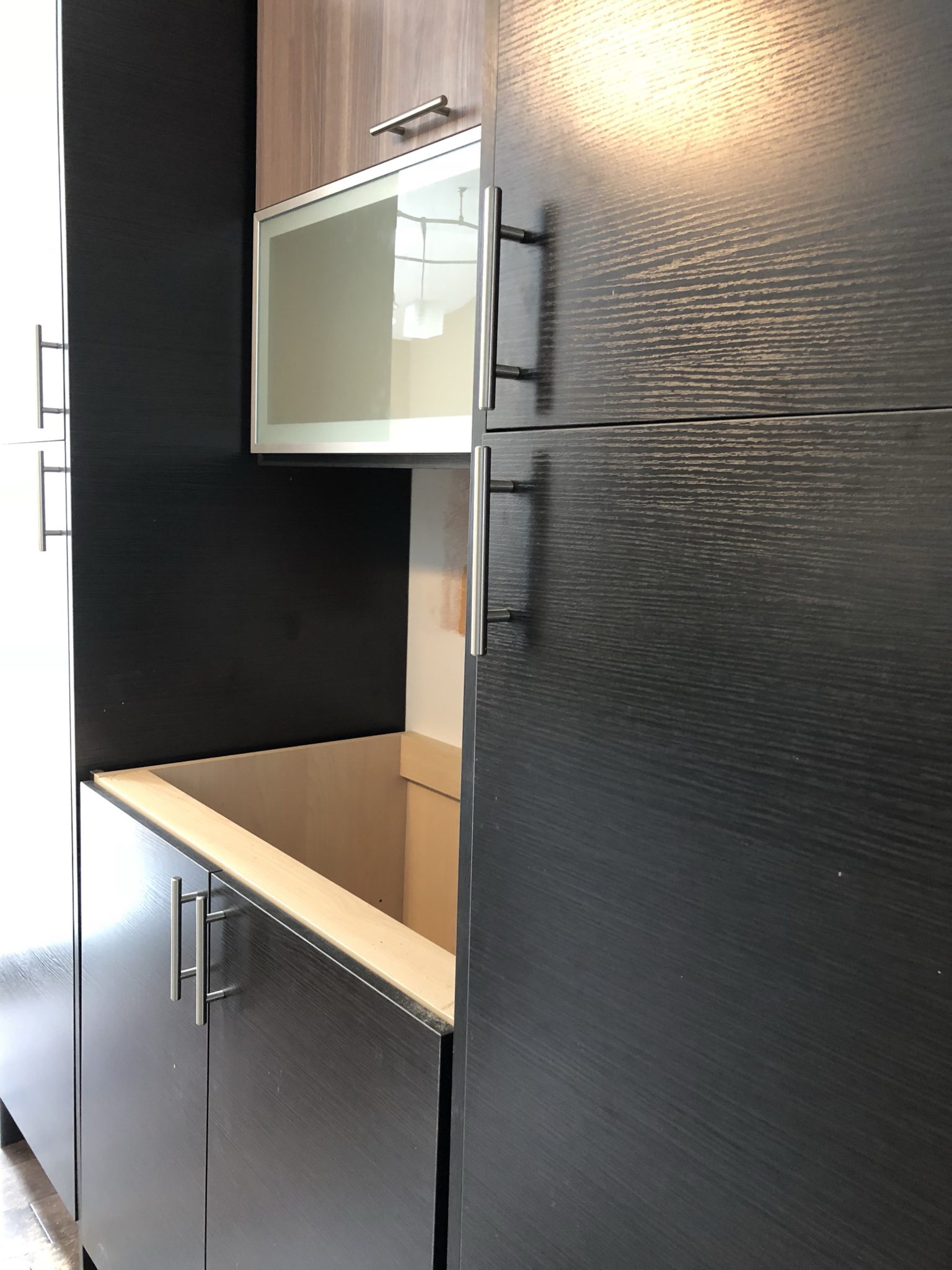 I was looking for new kitchen cabinets in the Syracuse NY area and I was having a difficult time finding anything modern.  Everything was so traditional looking.  I kept looking and finally ended up at Cabinets To Go in Syracuse and I'm so very happy I did.  Cabinets To Go sells Kitchen and Bath Wood Cabinets, flooring, vanities, and more.
Here's my review:
I had the best most favorable experience with Cabinets To Go in Syracuse. The entire staff was professional and both courteous as well as patient with me as we went through all the different cabinet options, accessories, designs, etc. Ryan my salesperson was incredible throughout the process and I would absolutely go back and do business with him again.
The cabinets I ordered came in very quick and they were very accommodating in terms of letting them stay there in their warehouse until my hardwoods were done and I could pick them up. Upon unboxing them, I found that these particular modern cabinets were a bit complicated (they're not all like that I assure you) and I needed help in getting them assembled. I called for help and the manager George dropped what he was doing midday and came out to my house to assist. In the end, he ended up taking his own free time after work to help me assemble the cabinets – you have no idea how amazing that was.
I now have great cabinets at a fantastic price. I could not recommend Cabinets To Go more!!!! Great company that stands behind their product.
HIGHLY RECOMMEND!!!