COVID-19 Positive Test: Man Shares First Symptoms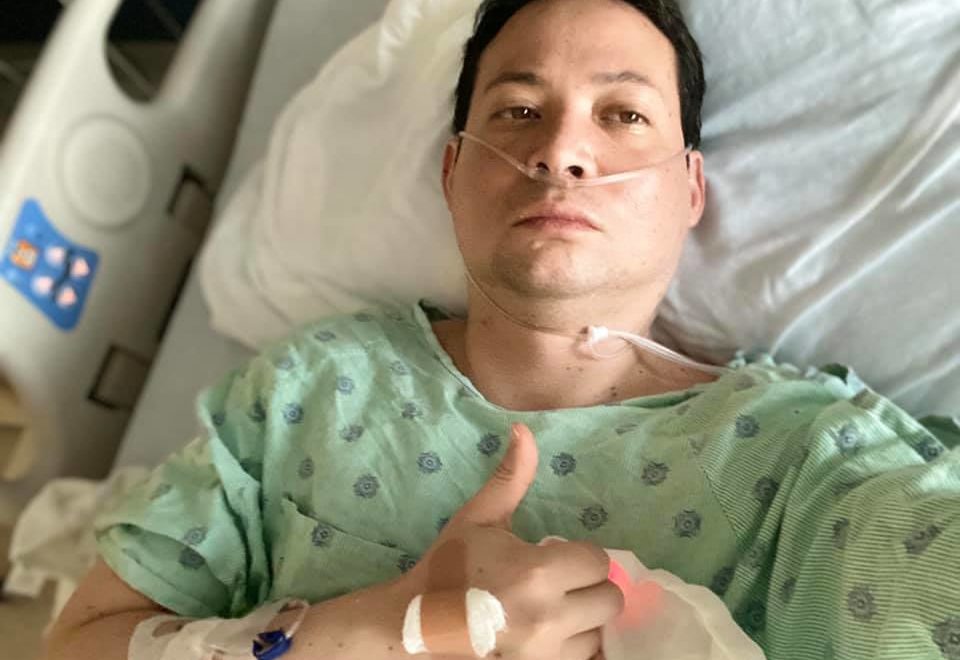 When someone posts on social media "Do you know someone with COVID-19" or "Does anyone know someone personally affected by Coronavirus" I cringe. I get upset. I think to myself "How can people be so naive?!?" COVID-19 is an epidemic, a pandemic,… an unfortunate event that we are all dealing with on some level. Whether we know someone with COVID-19 or not, it's irrelevant to me. The virus is real. Coronavirus is as real as anything.
I was reading about this guy, Michael Bane, who is 42 years old and Vice President at Deighan Law – Michael was healthy, no doubt about it. The story he told is one of sheer amazement. He ran marathons with a torn tendon in his foot. He was pretty much what you considered "in great shape" as far as I'm concerned.
The story of how Michael Bane first started with Coronavirus and how it crept slowly into his life – the massive impact it's had – and how innocent it appeared at first is absolutely amazing to me. A simple decision to do something nice for his wife turned his life upside down.
I won't paraphrase it… I'll just let you read the detailed story about the living hell he went through and just how brutal it was… even for someone in tip-top shape.
Here is Mr. Bane's story:
For more information, you can check out his Facebook Page. I don't know Michael personally, but I certainly wish him and his family the best of wishes for a speedy recovery!!! Get well soon and thank you for sharing your eye opening COVID-19 Story!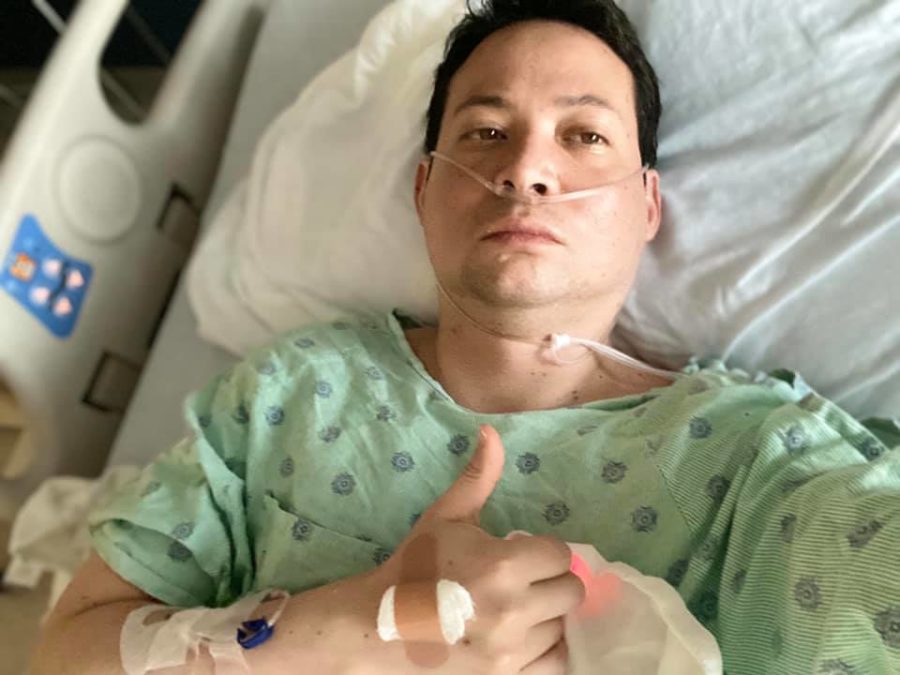 So now, can people stop asking if you know anyone with COVID-19? Or comparing Coronavirus to influenza? This isn't the flu, folks. It doesn't just target the elderly. When they say #StayHomeSavesLives they mean it. STAY HOME. If you don't have to be out and about, don't. Stay Home. Not a hard concept. Keep in mind that the virus doesn't transmit itself, people transmit the virus. Take a break from your life and help the community you live in get better. You are in total control of Coronavirus. Let's do our part in reducing the transmissions and contact that spreads COVID-19. Thank you.