Remission Qi 3 Coils Wireless Charger Pad iPhone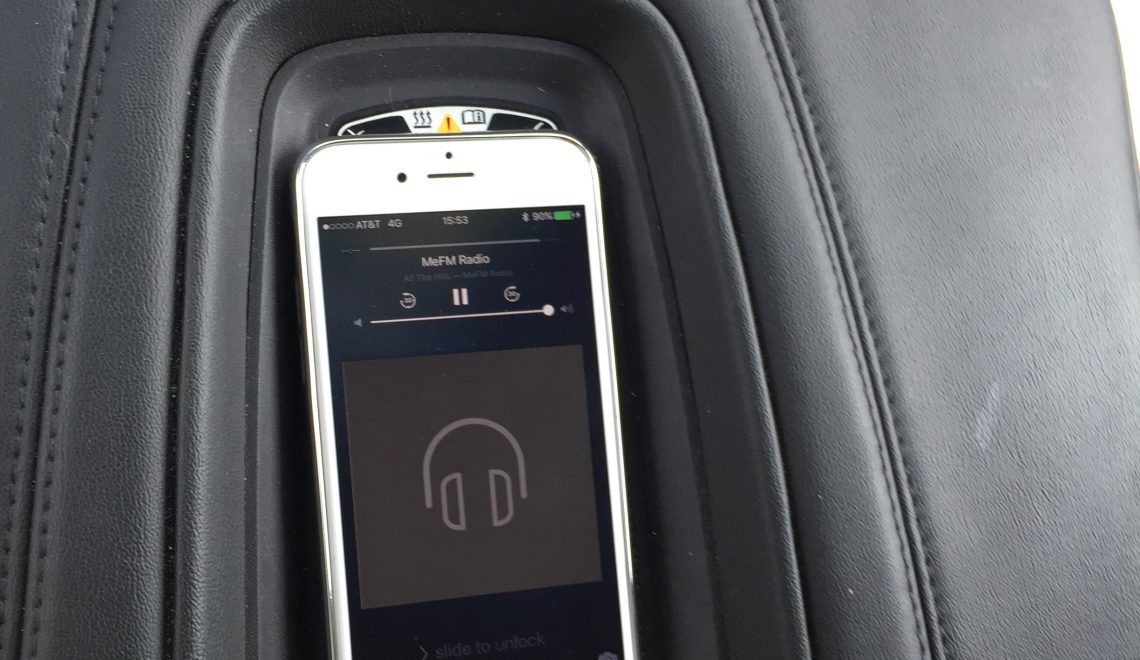 This is an absolutely FANTASTIC wireless charging solution for your iPhone.   All the new vehicles, including my GM Cadillac Escalade, has a wireless charging pad.  You spend money on an amazing vehicle with all these bells and whistles … but Apple and their lack of support for wireless charging can't take advantage of it.  That's where Remission comes in with their 3 Coil Wireless Charging Receiver and Pad!
First of all, why do you need 3 coil?  Single Coil is awful.  You have to put your phone a certain way or it doesn't charge, it doesn't recognize the receiver right away, you end up fiddling with the phone on and off the pad to get it to sync and register.  It's a pain in the butt.  3 Coil is where it's at.  FOR SURE.  I've tried a bunch of these type of wireless chargers and this one is the best, by far.
The charging stand / pad is fantastic too.  It's so simple to just simply put your phone on the cradle stand and it charges.  No monkeying around.  It's as straight forward as you can get.
And in the car, obviously if your vehicle has a wireless pad, you can use it with this receiver no issues whatsoever.  I've tried it in a couple different GM vehicles and it worked FLAWLESSLY!!!!
Now, how do you put in the receiver…. it's easy.  Use whatever case you want.  Personally, I've had good success with one particular case from Tweets Tech as it's so thin and easy in/out but I've also used it with both a lifeproof as well as Otter Box case.  I've had NO issues with ANY case I've used.  And if you need to connect a charging/sync cable…… just remove the receiver and plug in your cable.  I honestly don't know how I lived without this!!!!
I received this Qi Wireless Charger Pad and Receiver highly discounted in exchange for an honest and unbiased review.  I have no affiliation with the company and their product works perfectly.  I HIGHLY recommend this product!!!
See this product on Amazon.com