Ultimate Natural Mens Body Lotion Vanilla Bean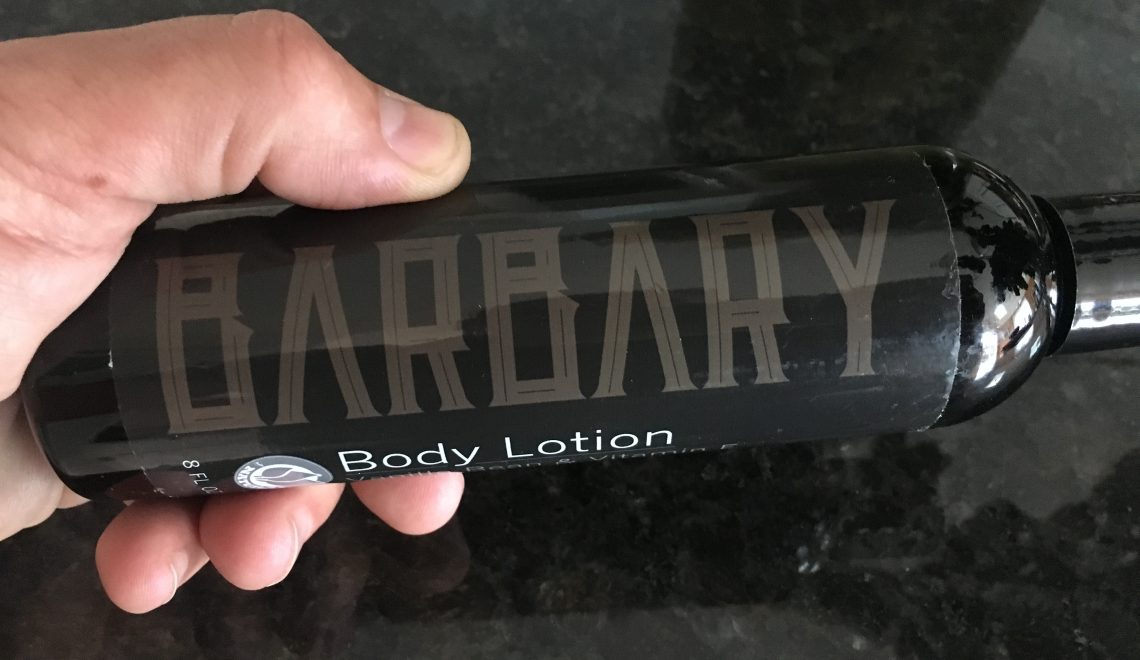 This lotion is a very thick lotion, similar to a body butter. It's very nice and not at all thin. It goes on smooth and rubs in easily. The ingredients look like it has all the right combination of "stuff" in it 🙂 but i'm no dermatologist…. What I can tell you is that it feels great when you apply it, and hydrates your skin nicely. The smell — it smells like a milkshake! Vanilla bean, which is strange at first I'll admit… most of the vanilla scents don't smell just like vanilla bean — you feel like you want to eat it!!! (no, please don't do that!!!) My fiancee decided she wanted to try it and absolutely loved the smell. Despite me telling her that "it's only for guys" I no longer have this lotion in my possession!!! She has decided she loves it enough to start using it and I guess if I want one, I'll have to buy one for myself!!! 🙂 That's the sign of a good product, right??
Even though I received this product for free in exchange for my honest and unbiased opinion, this lotion works. It's great hydration for your skin, smells great, and at the price they're selling it for – it's a good buy. I recommend this delicious errrr i mean GREAT SMELLING lotion!!!
(now I want a milkshake!!)
See the product at Amazon.com