Libra Jack Cocktail Smoker Kit – Apple, Pecan, Cherry & Oak infuser at home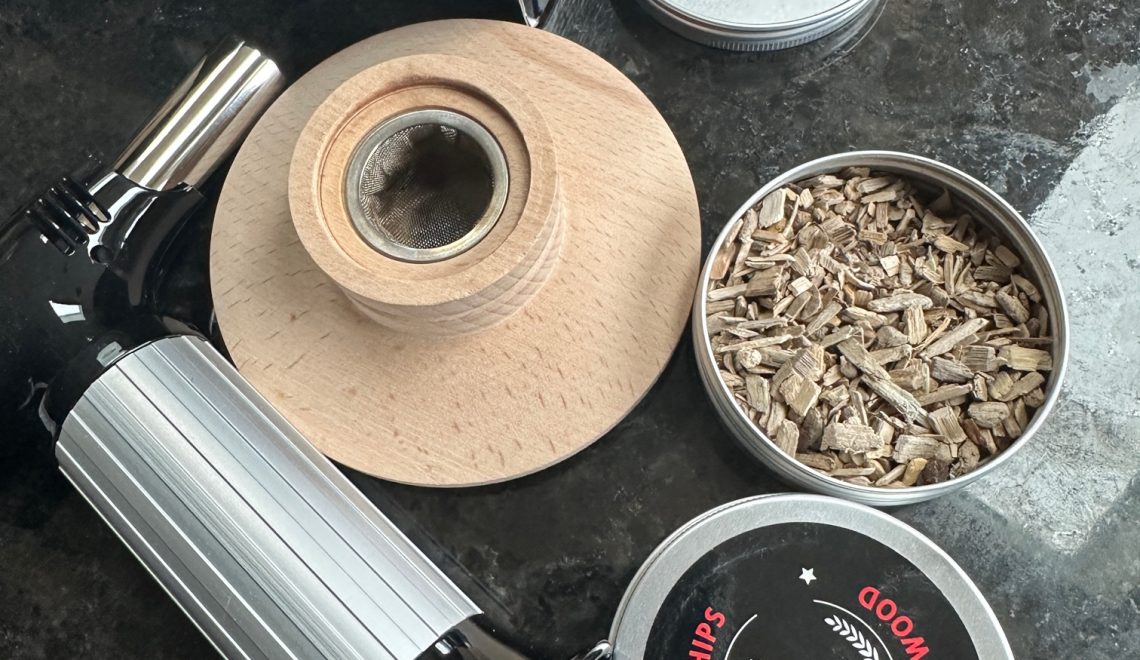 Hey! Welcome everyone. It's been a while since I posted but I'm back from hiatus to introduce you to the Libra Jack Cocktail Smoker Kit – a way to infuse cocktails and make smoked bourbon and whisky drinks at home.
This kit comes with all the good wood chips: Apple, Pecan, Cherry & Oak. Choose the best wood for the drink you're making. It's super simple to smoke at home.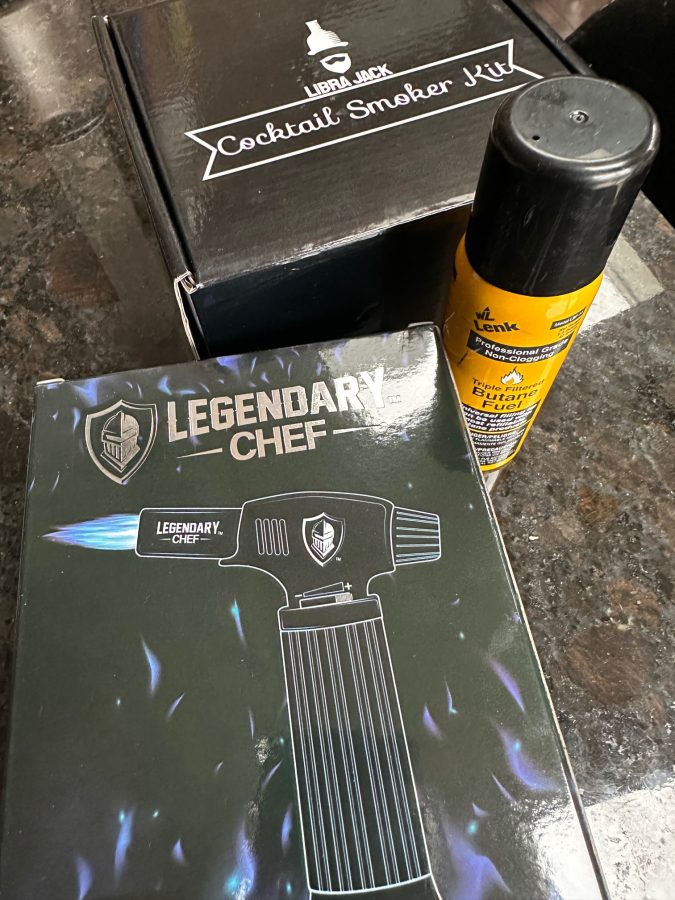 Get yourself a culinary torch like I did from Amazon. This legendary chef one works perfect. Butane fuel from your local store (or I don't even know if you can order it online!) Then let's get to work!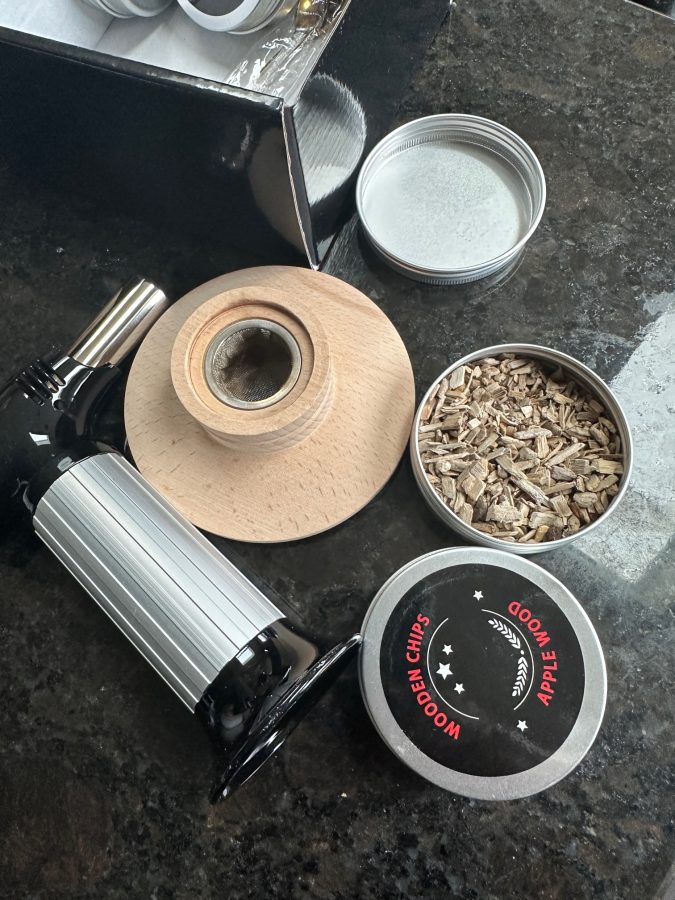 Fill the hopper with your favorite wood, like APPLE. Fill the reservoir and put it on top of your glass of delicious bourbon, rye, whiskey…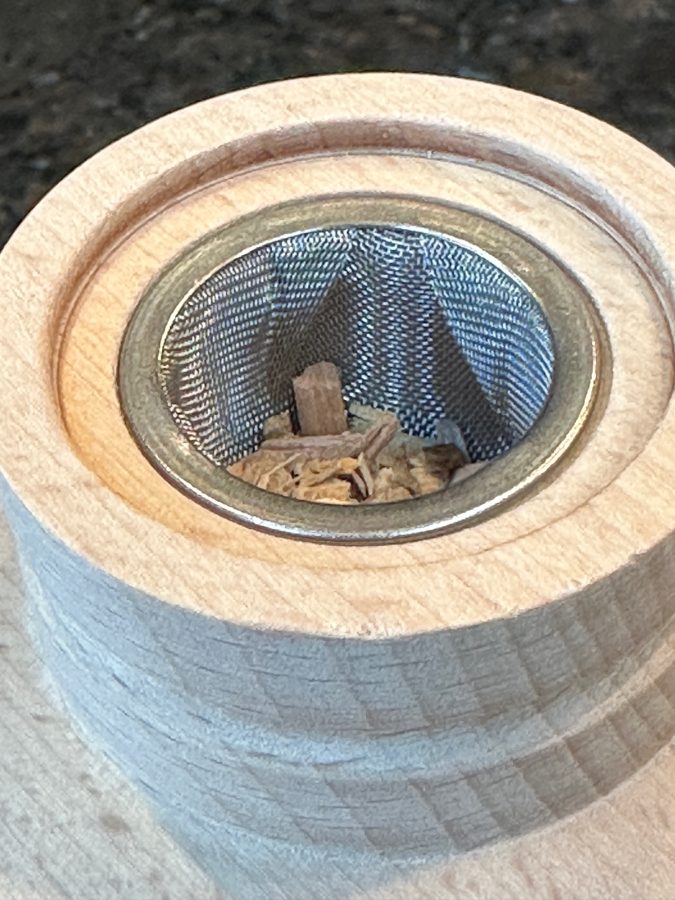 Light it up and when you're done, put the cap on. It'll take just a couple minutes for your whiskey to infuse but after that, just sip and enjoy!
So simple to smoke your own cocktails at home. REALLY impressed with this Libra Jack smoker kit – makes a great christmas gift and at the under $25 price point it's a great secret santa gift, too!