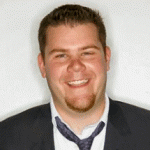 Kane (@KaneShow)  from the IHeartRadio Show received a phone call from Mike in DC.  He used to live in Liverpool, NY.  They talked about Kane getting his start in Radio in Syracuse New York and what happens next is funny.
First of all he asked if he was on in Syracuse.  They said no.  He was relieved.
Then the caller said that his ex-wife's boyfriend worked in radio in Syracuse.  Of course Kane wanted to know who.
Dennis Crawford.
WOW.
Are you kidding me?
He jokingly said "Dennis, I know him……….. "
And the caller starts to say "I Hate Him."
Someone who hates me?  Go figure.
Keep on hating.  I find it hysterical.
Either way, I made national radio.
Have a great day.
Listen HERE: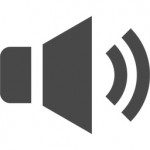 You can listen to the entire phone call HERE: