Classic Black 5×7 8×10 Picture Frame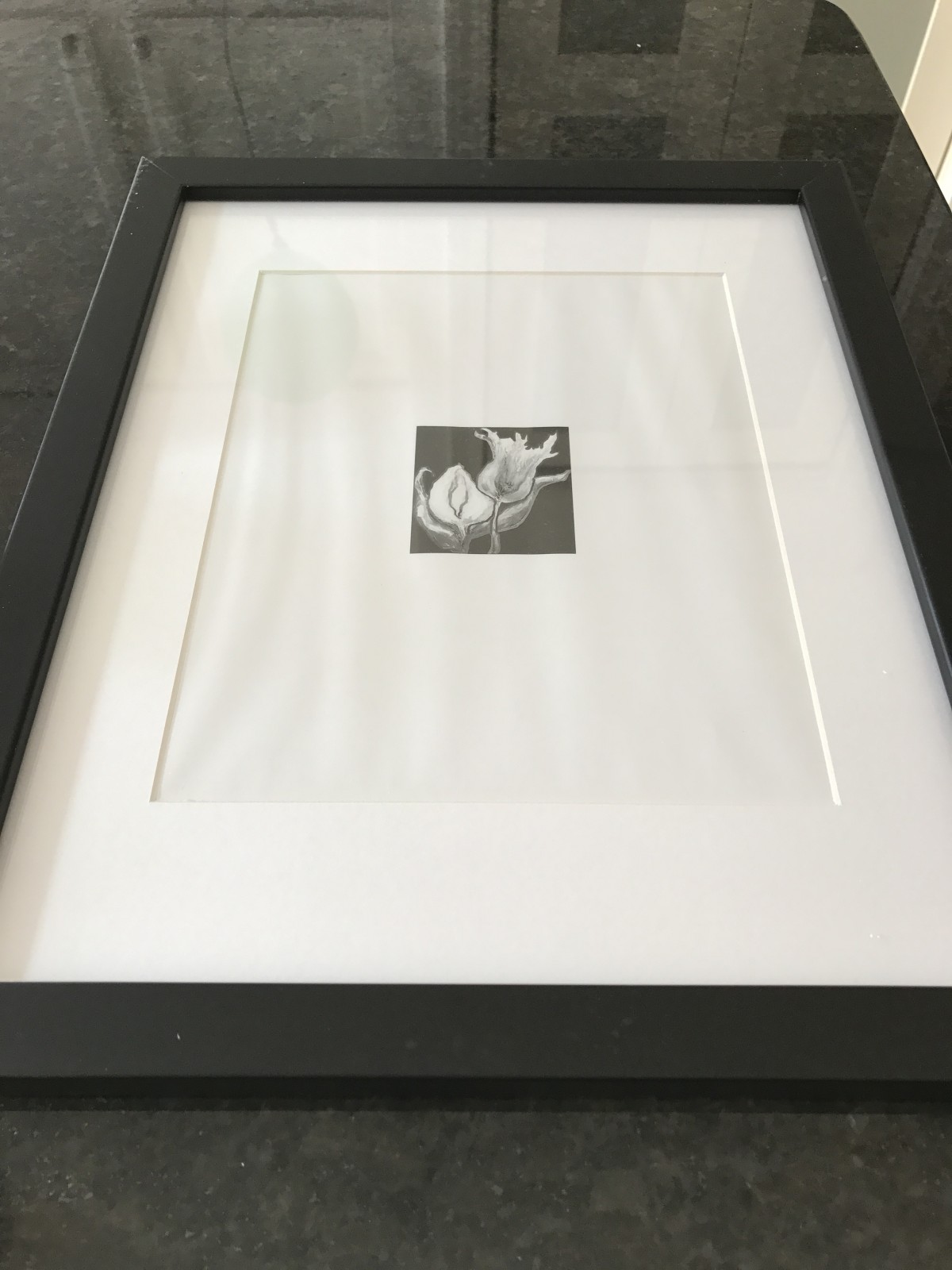 If you love classic elegance with a modern twist, these Americanflat Black Picture Frames are a must for your house. They are rich looking, not goudy in any way — just straight up classic black wood with a nice finish to them. They're not overly glossy which I like and they have a nice white mat which makes it easy to drop in your artwork or picture and have a beautiful piece to hang on your wall in seconds!
It comes with the standard mounting hardware and the back comes off easily so you can change the art or picture at any time with ease.
The best part of this black picture frame is the modern look which goes with any decor. Highly recommend this to anyone looking to hang a photo or art on their wall!
Here's a lifehack tip. You can actually printed an inspirational quote you find online or even send it to a photo printer like Walgreens, Shutterfly, Walmart, etc. and print it to the size you want — put it in the picture frame, and it makes great inspirational quote wall art. It's perfect. No need to go to TJ Maxx or Marshalls to find quotes. Just click. Print. and Voila.
This is a fantastic frame for the price. I highly recommend it!
See it at https://www.walmart.com/ip/Americanflat-8-x-10-Picture-Frame/48355748