Mellanni Sheet Set Winners #2 and #3 – Congrats Andrea Curtis and Krista Galster!!!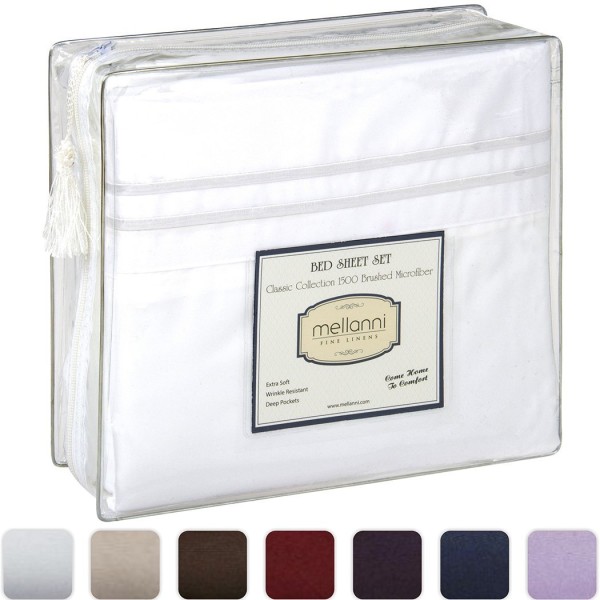 Congratulations to Andrea Curtis and Krista Galster!! They are both winners of the Mellanni Sheet Set!!!!
A HUGE HUGE HUGE HUGE HUGE Thank You to Mellanni for sponsoring this contest! 106 Entries in Total. I'd say for my first contest ever, that it was a big success!
If you are looking for the softest, most generous (won't slip off the bed corners and come untucked!), perfectly affordable sheet set in TONS of different colors………..
http://www.amazon.com/dp/B00NQDGAP2/ref=twister_B00NLLUKZA?_encoding=UTF8&psc=1
See their product on Amazon.com – I couldn't have done this without them.  I've used them personally, a few friends have bought them and we all LOVE THEM!!!
(They make a great Mothers Day present — give mom some pampering and get her new soft sheets that doesn't break the bank!!!)