Pamper Your Skin With This luxury Bath Bomb Gift Set!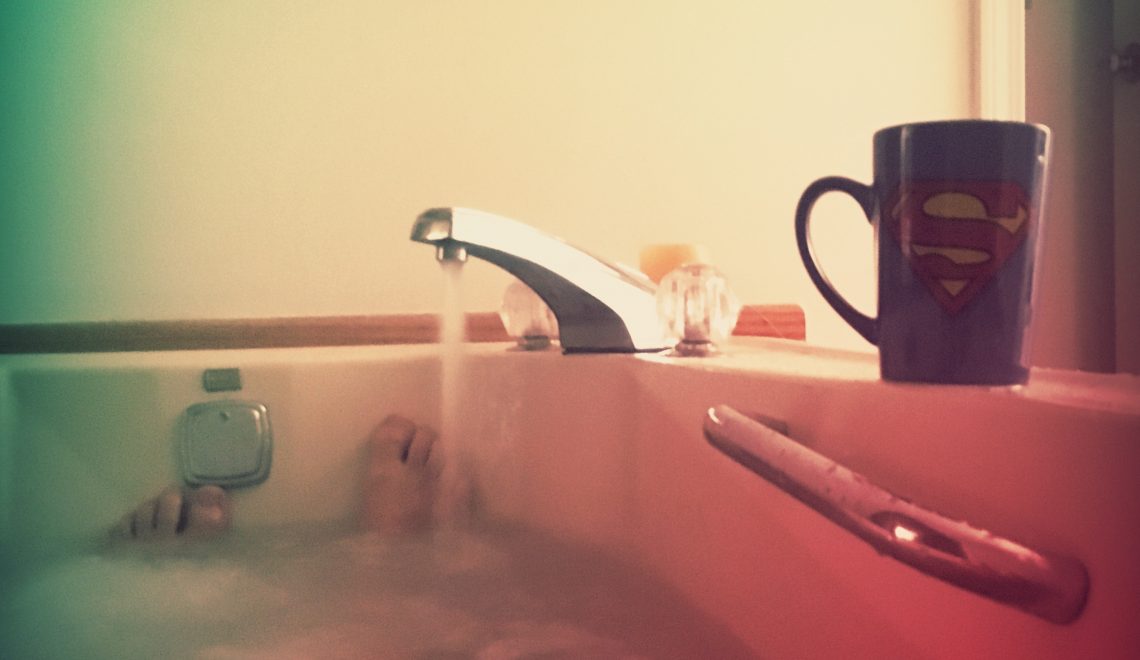 What a wonderful way to wake up in the morning…. I "plopped" one of these into my piping hot jacuzzi tub, and let it go to work! First off, the box is amazing…. perfect gift for someone. Or in my case, perfect to keep for yourself! In the interest of full disclosure, I was provided this set for free or heavily discounted in exchange for my 100% honest and unbiased review. I assure you, I have no connection with them and would tell you if I didn't like this product!
The ball started to fizz and release a luxurious fragrance into the water. Now, i'm not sure if it's because I have a large 2 person jacuzzi tub or what, but if there's anything I could say to the manufacturer of this it would be that it could just just a tiny bit more fragrance. That's my only pseudo-complaint but otherwise it was perfect!
The water felt smooth and silky… but not slimy. No greasy after-feel. My skin felt hydrated and the fragrance woke me up! (I started with "early morning!") I've been addicted to them ever since!!! It also comes with a natural sponge that at first I thought "man, that's going to hurt on my skin!" but after it soaked up the water… it was awesome. Really awesome.
They are a little on the pricey side, but well worth it. I'd pay full price for this for sure. The experience is luxurious and decadent. When I run out of these, I will be buying some more for sure!!!
Available at Amazon.com