Win a #newair Water Dispenser!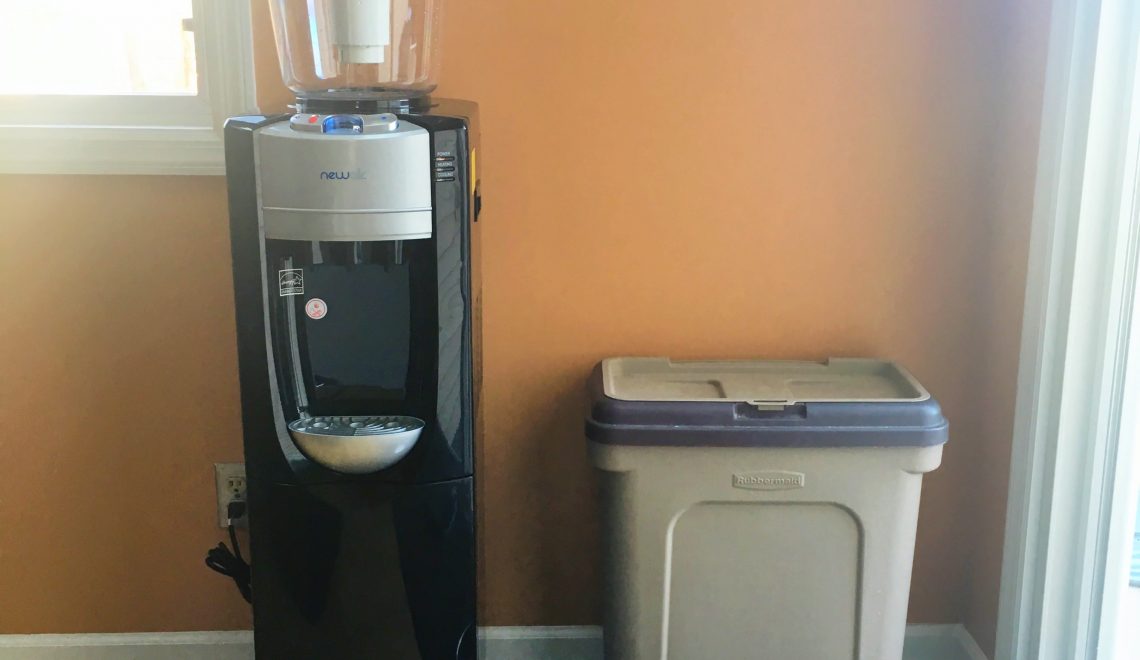 The awesome people at NewAir sent me a Water "Cooler" Dispenser for free to test out and review.  I'm not kidding.  This is by far the coolest product yet!  And the best part… I'm drinking a TON more water.  Just because it's there.  Instant COLD and HOT water.  I can't imagine life without this device!
And if the NewAir people couldn't be more awesome, they go and setup a contest to Win Your Own Water Dispenser!!!!!!
Enter RIGHT now by clicking here and GOOD LUCK!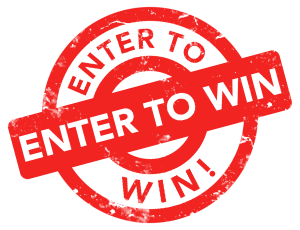 Also, remember to LIKE them on Facebook: https://www.facebook.com/newairusa/ 
Check out their entire lineup on their website at: http://www.newair.com/water-dispensers
Be like me. Get a water dispenser.