Softest Sheets You'll Ever Own – Organic Bamboo Bedding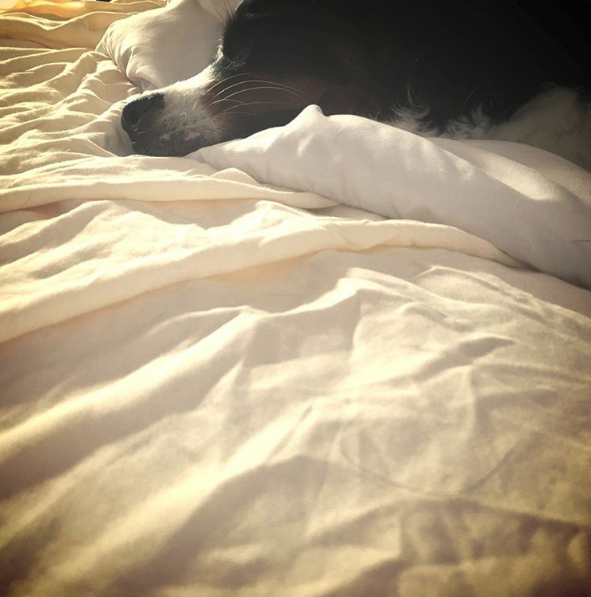 These absolutely are the softest sheets you'll ever own. Period.  Hands down.  They are made from luxurious bamboo, 100% organic material, and it feels like you're laying on a cloud.  We are all concerned about the environment and there's nothing better than using saving trees — have you seen the way bamboo grows?  Seriously.  When one is cut, it just sprouts another stalk. I'm no plant expert, but something that regenerates like that means the circle of life can go on and on and on…..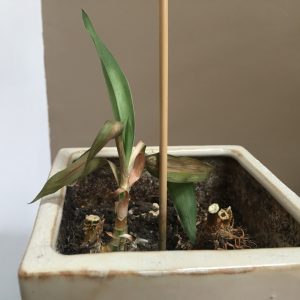 These are very breathable sheets, so night sweating is dramatically reduced.  The stitching is fantastic with great attention to detail.  The color – the one I have is ivory and it just LOOKS RICH AND INVITING.  It's a beautiful color.  It makes getting into bed at night so much more enjoyable with the "right sheets" waiting for you.  Deep pockets keep most mattresses in place – I found my mattress is just on the edge of being too big at 16″ but it held up relatively well — despite my girl being a toss-and-turn type person at night.
I also washed them immediately, cold water, medium spin and put them in the dryer with medium heat.  They were perfect!  No shrinkage, no frays, no nothing.  They've been washed twice now since I've had them and they look like they're going to hold up for countless washings to come!
If you're looking for luxury sheets, you've found the right place.  Go to Amazon.com and pick yourself up a set today!  Mine was provided to me heavily discounted in exchange for my honest and unbiased review.  These words are my own and nobody else's!