Win a NewAir Hot & Cold Water Dispenser / Cooler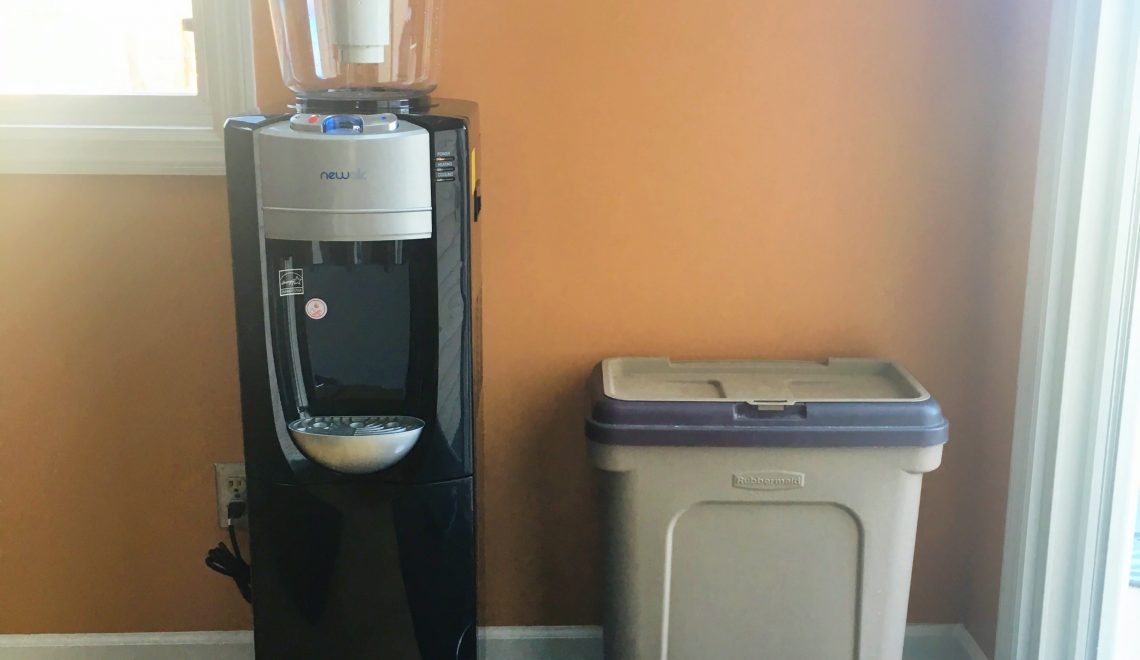 I was sent one of these NewAir Water Dispensers for free in exchange for my honest and 100% unbiased review and I've spoke the praises of them countless times.  It's one of the best inventions ever!!! This gadget has single handedly encouraged me to drink more water on a daily basis.  Plus it looks cool in the breakfast nook. 🙂 But here's your chance to win one of your very own!!!
Check out the Water Cooler on Amazon – it's one great appliance for home, office, home office, or just about ANYWHERE!  Great storage, instant hot or cold (or warm if you like that!) water at the touch of a button.  Child safety lock (critical!!!!) – they've thought of everything!!!
Enter the contest…. and GOOD LUCK!