Lavender Essential Oil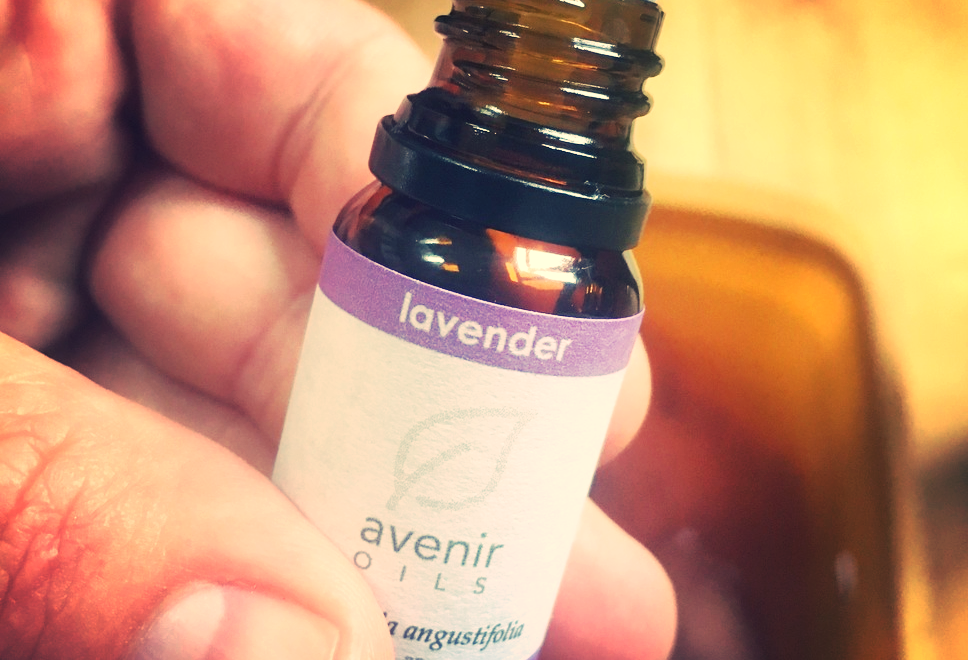 Ahhh, Lavender.  Just saying the name Lavender makes me go "ahhh" with relaxation.  Lavender Oil has a ton of medical benefits but it also can be used for aromatherapy purposes as well.  Here's some benefits:
Circulatory health: rheumatism and arthritis
Digestive system: helps gas, cramps, and indigestion
Immune system: allergy and cold relief, cough suppressing, flu treatment
Limbic system: treats depression
Muscles: eases muscle aches, pains, and soreness
Nervous system: effective in pain relief for headaches and migraines
Respiratory health: helps with asthma, bronchitis, congestion, laryngitis, sinusitis.
Skin and Beauty: reduces acne, soothes athlete's foot, fungal infections, heals bug bites, bruises, burns, dermatitis, eczema, wrinkled skin, oily skin, dry skin, psoriasis, skin rash, stings, sunburn, skin spots
Therapeutic properties: analgesic, anti-bacterial, anti-fungal, anti-inflammatory, anti-microbial, anti-rheumatic, anti-septic, anti-tumoral, anti-ulcerogenic, anti-viral, bactericidal, calming, cicatrisant, decongestant, deodorant, diuretic, fungicidal, nervine, sedative (nervous), vermifuge, vulnerary
This list isn't comprehensive by any means and I'm no doctor — so please consult your doctor or medical professional!
This Lavender Essential Oil was provided for free or highly discounted in exchange for my honest unbiased opinion.
This Avenir Oil is 100% pure and natural, no additives – the oil feels very thick and rich so when they say it's undiluted — I believe them!  The feel of this oil definitely confirms that.  It has a very rich smell which a couple drops goes a very long way.  It's potent but not pungent.  It's not overpowering but it will fill a room full of beautiful aroma.
I just ordered epsom salt, citric acid, baking soda to go with this and I'm going to make my own salt soak. I can't wait!!
Just A Guy Who Reviews Stuff gives this 5 STARS for being a very fragrant and pure oil!!!!
Check out their products on their website: https://www.aveniroils.com/shop/lavender-essential-oil
Great stuff!!