Stylish Whole Room Bluetooth Speaker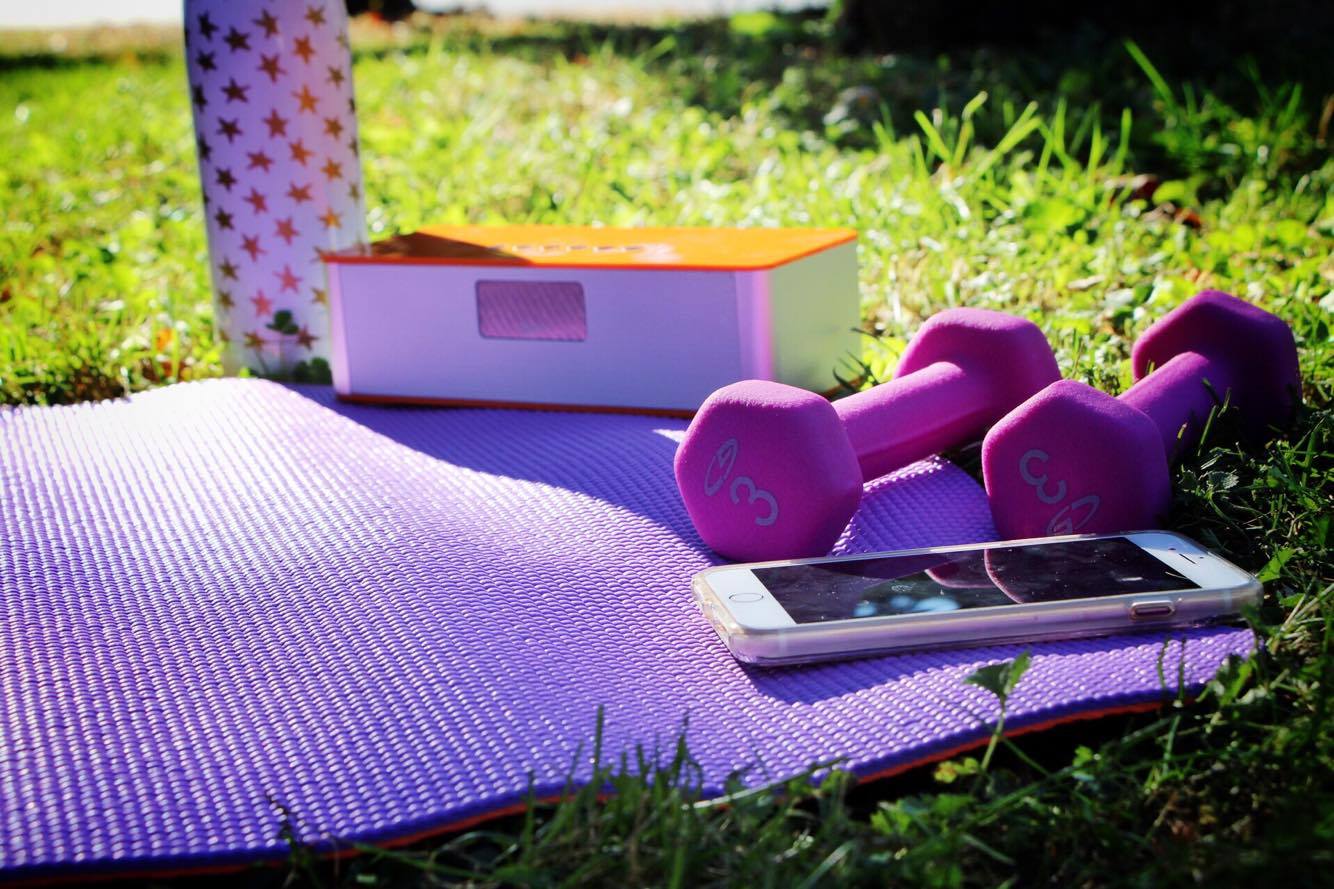 The directions were somewhat vague, but it was easy to figure out how to set up.  Audio was clear – not a lot of real highs or lows, but very good basic sound quality.  EXTREMELY portable.  Decent amount of volume for indoor use.  The orange color is very awesome!!! Looks great!  And AMAZING battery life!
See it at Amazon.com
Sample was sent to test and see how it performed. No review was required or necessary.