DreamSpa Hand Shower and Shower Head Combo Kit Review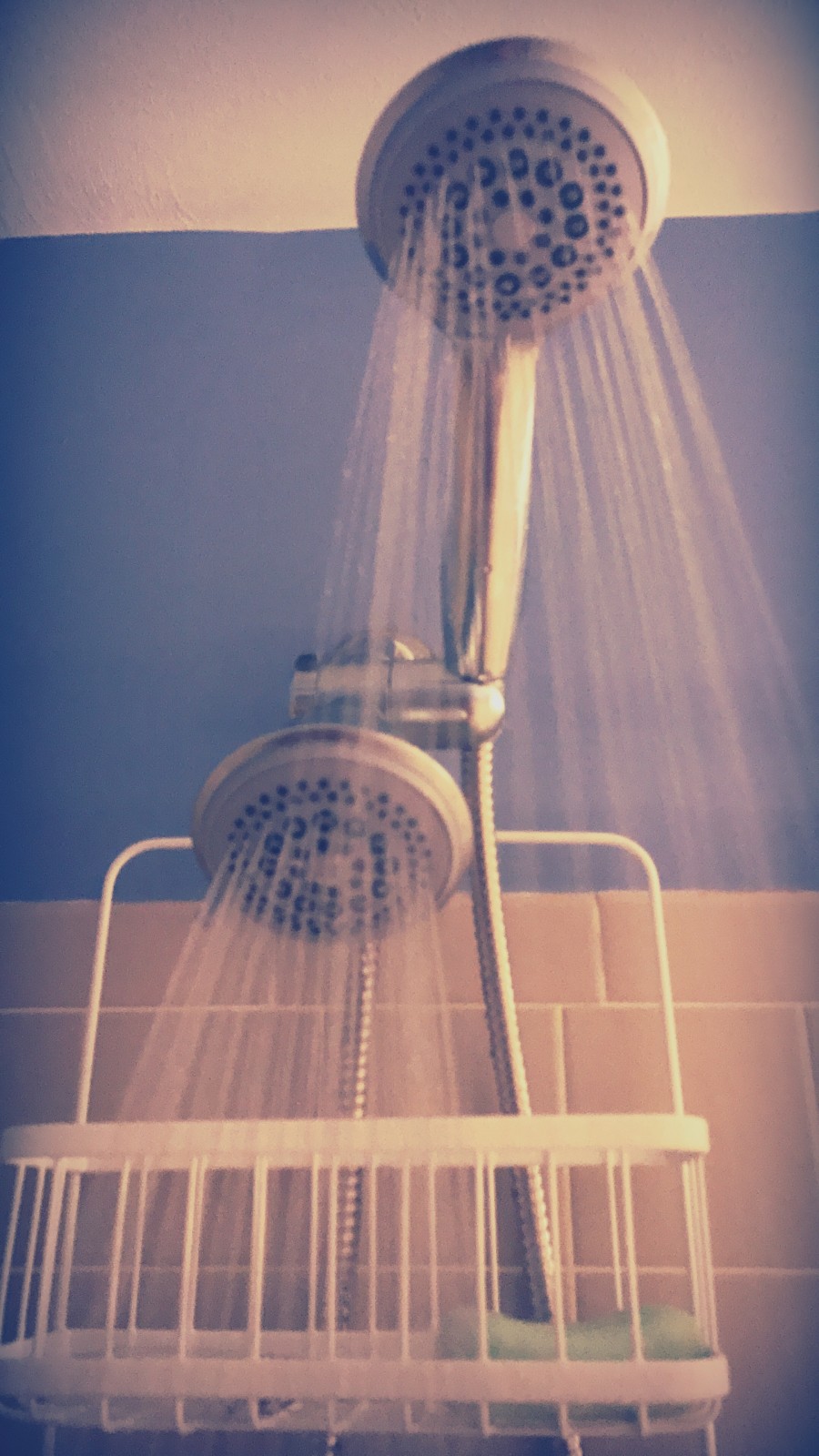 I needed a replacement shower head and decided to go with this DreamSpa Combo Kit with Hand Shower Attachment.  It's actually priced very well and is super simple to install.  It took less than 3 minutes total to get everything installed and working.  The spray is nice, seems like it's a water saver but I don't know that to be accurate.  The jets are powerful enough but don't hurt your skin when they're up all the way.  There's a diverter valve that clicks into position and allows you to have both the shower head as well as the hand shower attachment on at the same time.  Very nice feature indeed!  The hose length is plenty long and it feels like a shower head kit that's much more expensive than it was.  At $27 From The Home Depot, it's a steal!
See the product here as well.