Cameron Hughes Wine Review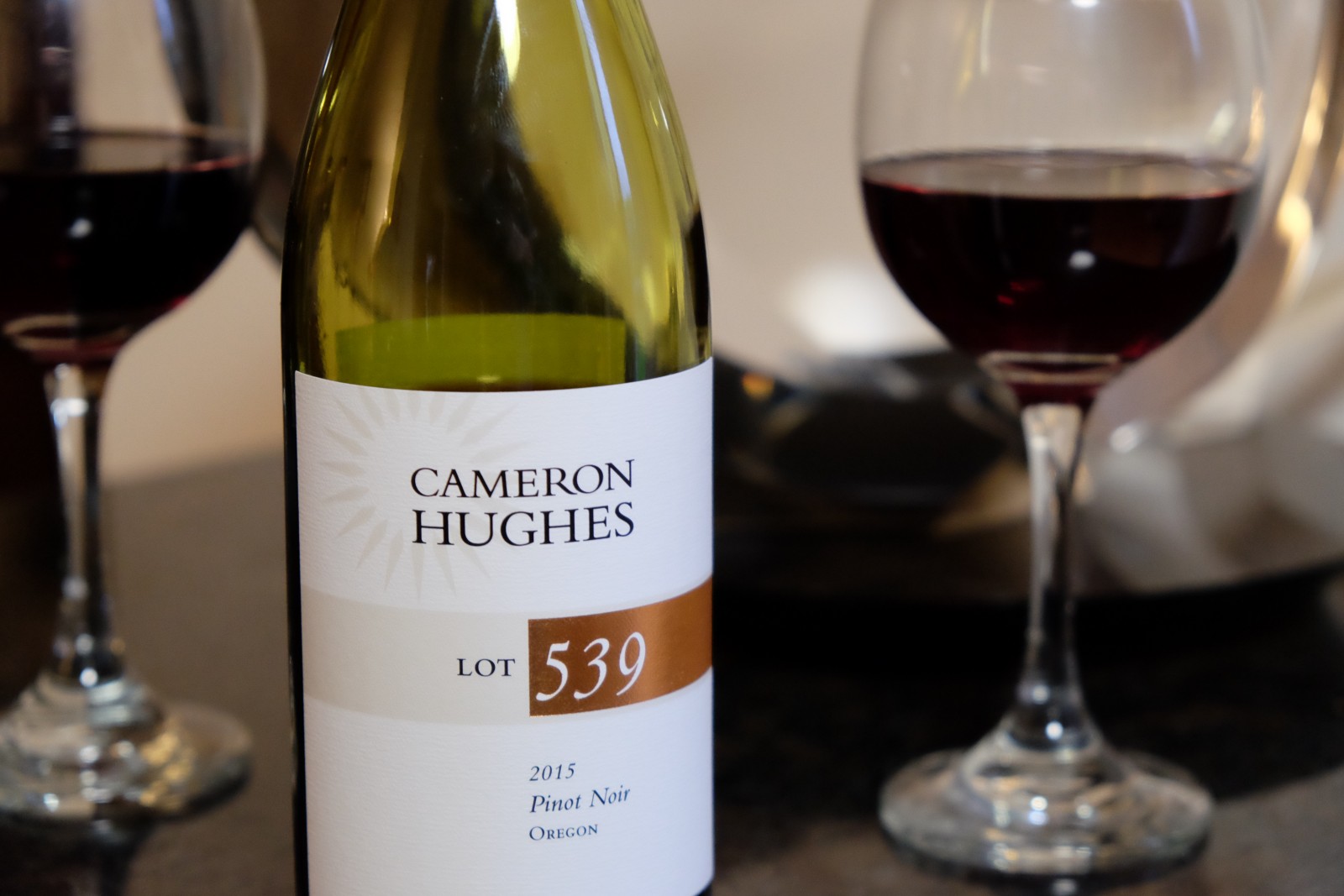 First of all, Cameron Hughes Wine is an absolute bargain – great value – delicious wine for the price.
If you stop reading my review here, go buy some wine from Cameron. Seriously.  Ok, I'll elaborate.
I went to their website chwine.com and ordering was a breeze.  Luxury wines for half the price? I was skeptical to say the least.  Their prices are on par with liquor stores for marginal quality, but certainly wasn't expecting the quality I received.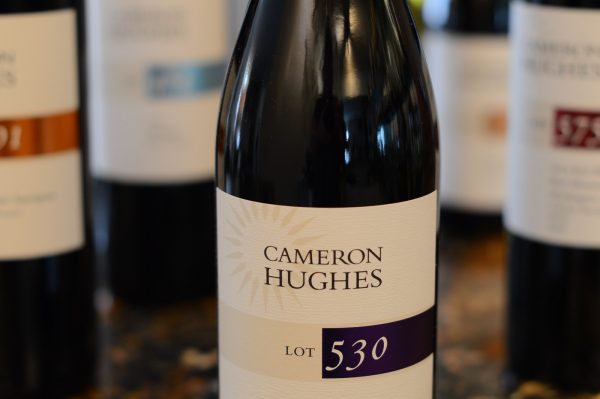 I started off by trying the Lot 530 which is a 2014 wine blend of Syrah and Grenache from Santa Ynez Valley, which is located in Santa Barbara County, California, between the Santa Ynez Mountains to the south and the San Rafael Mountains to the north.  Wow.  This wine was dynamite.  Rich flavor with some jam fruit forward flavor made it extremely enjoyable and a little intense.  For $14 though, I wasn't expecting the roundness and flavor profile to be so elegant.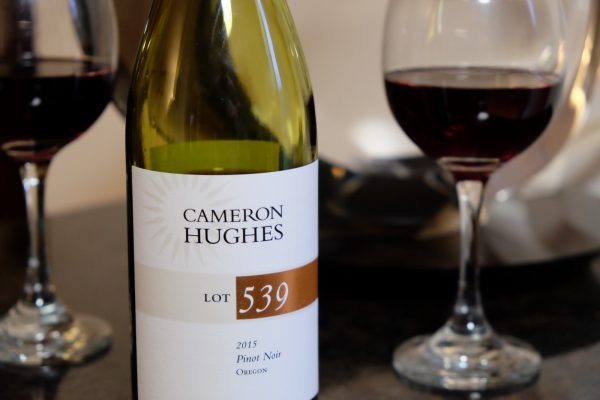 My second experience with Cameron Hughes was their Lot 539 Oregon Pinot Noir.  I shared this one with friends who are big Pinot drinkers and I have to admit we were skeptical.  This Cameron Hughes Pinot is bolder and more rich than, say a La Crema.  Bigger flavor and dark red color – it has a brightness to it that is a symbol of much more expensive wines.  It's a good balanced blend of flavors that make this an extremely drinkable and enjoyable wine.
Overall, my impression is extremely positive!! CHWine.com makes fantastic reasonably priced wines!!! It makes a great gift for dad, housewarming, birthday, Christmas, or a gift for no reason.  Do you really need a reason to give wine?  While you're at it, get some for yourself too!