Retinol / Retinoid Solution Thermal Face Mask Review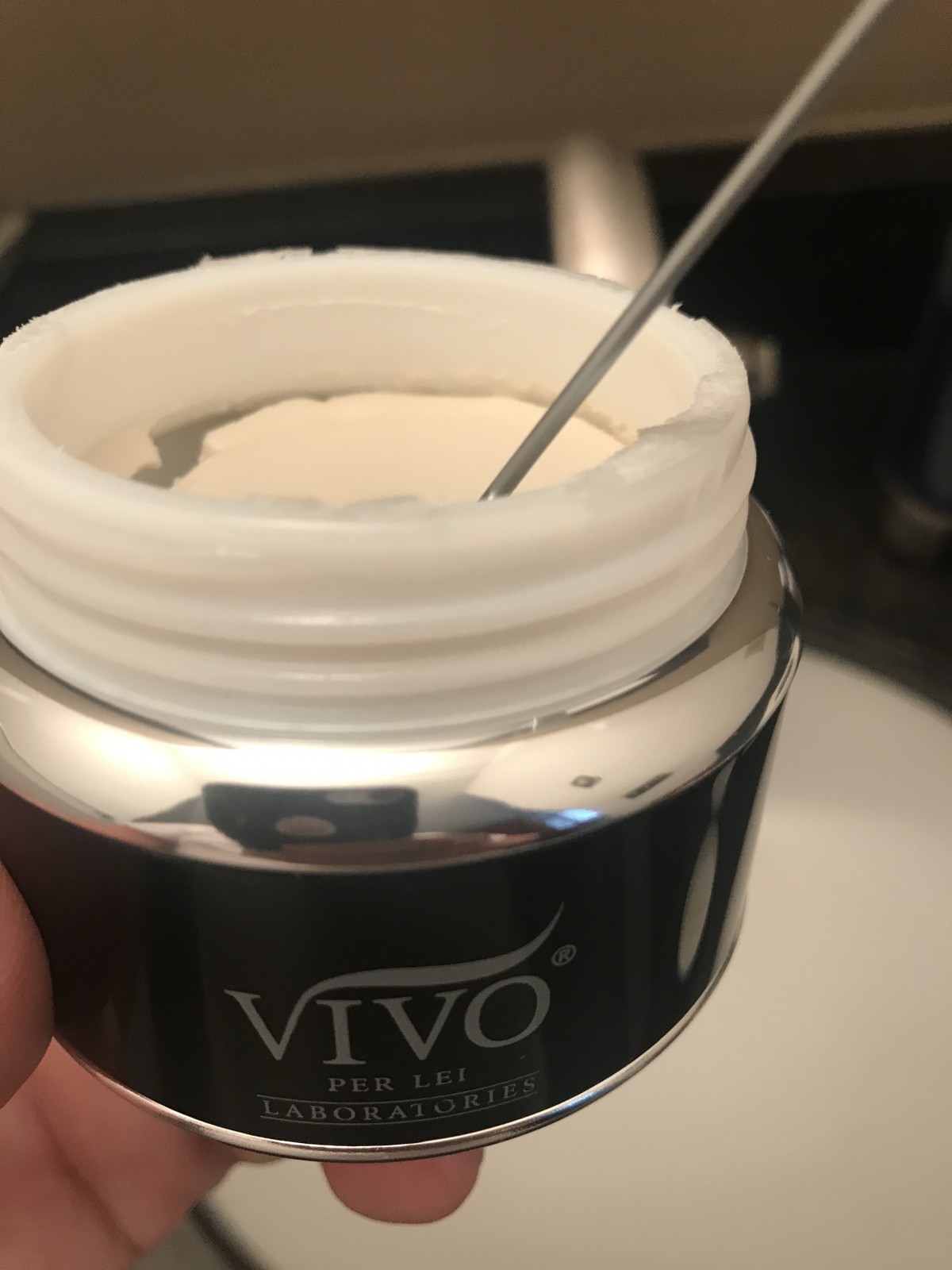 What is a retinoid / retinol solution?  Don't know do you?  The term describes vitamin A derivatives that unclog pores, boost collagen to reduce fine lines, and speed cell turnover to even out discoloration and smooth the skin—sometimes in as little as four weeks. The first retinoid—tretinoin—was FDA approved (under the brand name Retin-A) almost 40 years ago as a prescription acne treatment. Dermatologists soon noticed that patients on Retin-A experienced not just clearer but softer, brighter, less-lined skin. Today there are three prescription-strength retinoids: tretinoin (brands include Atralin, Avita, Retin-A, Retin-A Micro, Renova), tazarotene (Avage, Tazorac), and adapalene (Differin). Many dermatologists find tazarotene stronger (and potentially more irritating) than tretinoin; adapalene is the gentlest but may be less effective.
Vivo Per Lei Laboratories Retinol Wrinkle Solution is an excellent self heating thermal mask.  It's like a mud mask, just a thin layer gets applied and it hardens up.  Then apply a little more on top if you want more of a thermal experience!! Massage in for a minute and then let it sit for 10 minutes.  Rinse off and your skin feels absolutely amazing!  It really works!  Visibly noticeable skin clearing with a healthy glow can be yours.  It provides a thorough cleaning with essential nutrients for your skin.  It dissolves dirt, makeup residue, and other impurities.  This is a great product at a great price!
See it at Amazon