Isinlive Universal Socket Wrench Power Drill Adapter Set 7mm-19mm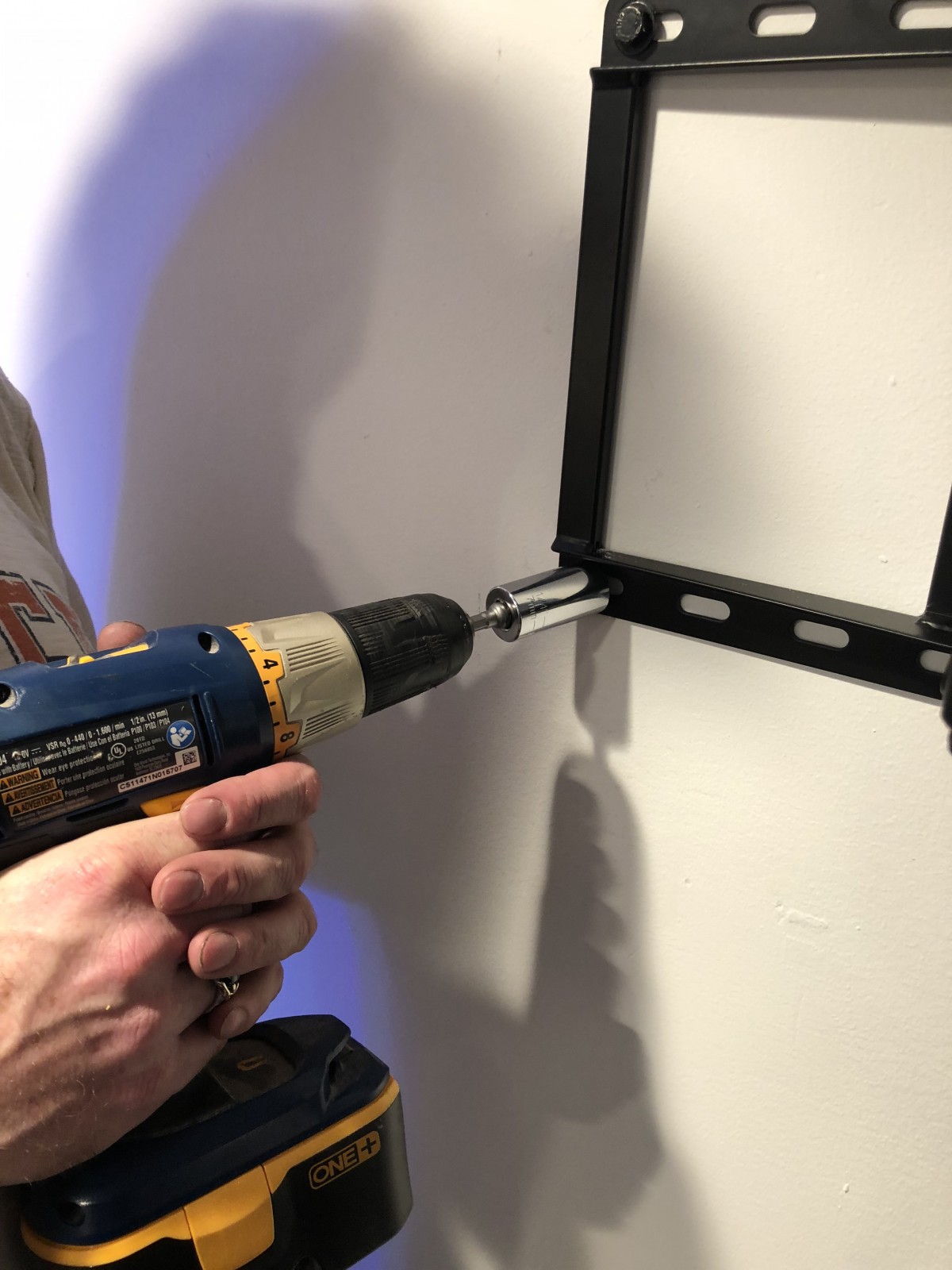 I was installing a TV Mounting Arm and needed a couple bolts tightened in the process of installation.  I had no idea what size they were and I had just purchased this Isinlive Multi-Purpose Socket Wrench Adapter that's adjustable all the way from 7mm up to 19mm.  I decided to see how well it would work on a heavy duty piece of hardware like a strong TV mount.
I was very pleasantly surprised.  It took all the guess work out of what size the bolt was, it went onto the head of the bolt and we were able to use the drill to torque it down no problem.  I used my socket driver to finish the task (it was holding almost 90 pounds of weight!) and it torqued down perfectly.  There was no slipping, no damage to the bolt head – it was as if I had used the correct size socket… except it was universal!  This is the one socket you need!!!!  I can't say enough about it.  I always seem to lose the one socket I need for a project… so now I have just ONE SOCKET to put back and find each time I need it.  I love this socket!
Check it out on Amazon.com