100% Biodegradable Bamboo Cups for Hot or Cold Liquids!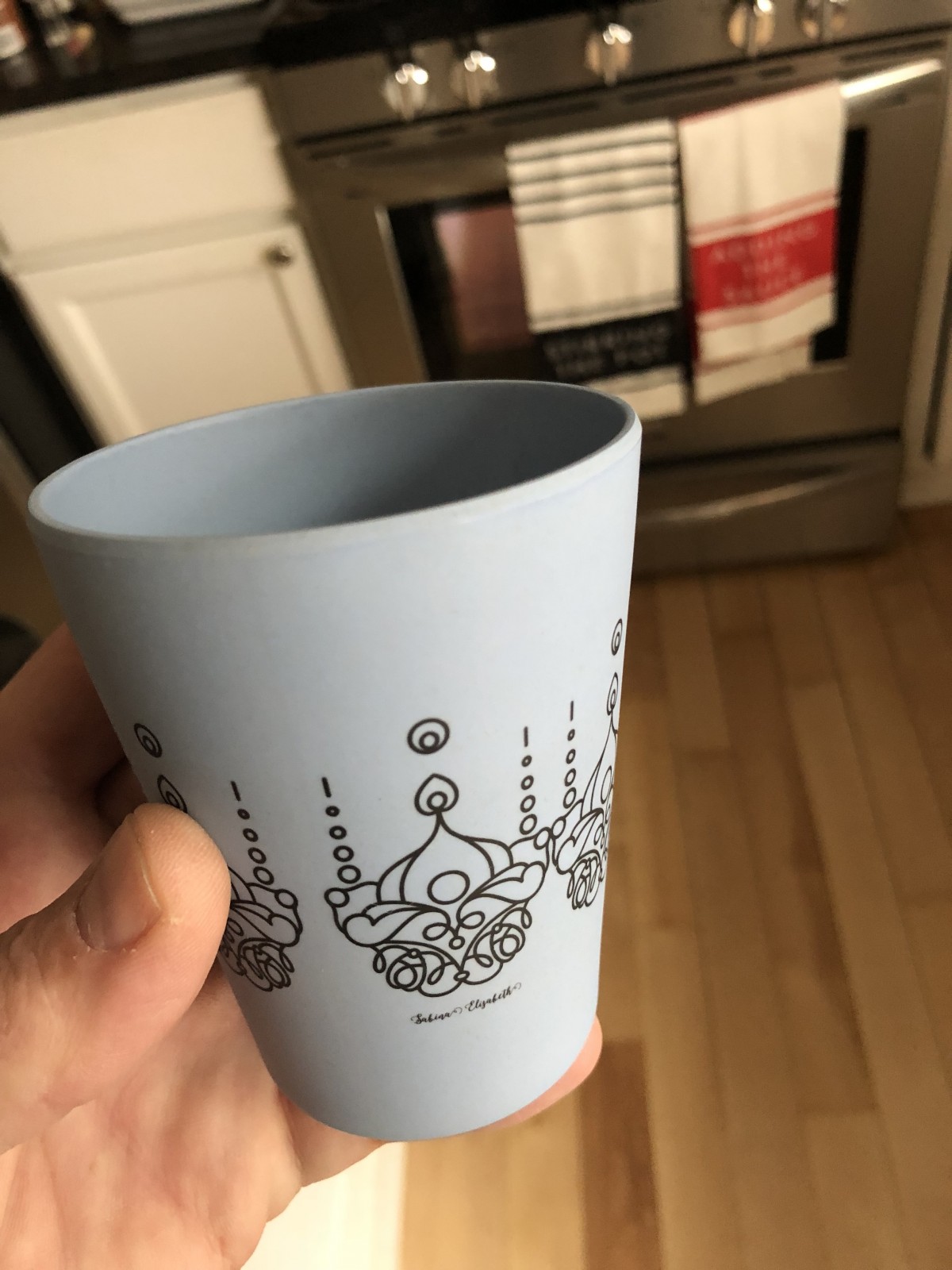 These are the most family friendly cups you've ever seen.. they're adorable!  They come in very vibrant colors with a very unique pattern.  What makes them even better is that they're 100% biodegradable and eco-friendly!!  Kids will love helping the environment and you don't have to worry about broken glass!  Use them outside, while traveling, or just "because".  No special occasion needed!
And take a look at their Amazon Store.  There's a $5 OFF coupon just click and virtually "cut" it 🙂 Instant savings!!!
Drink your hot or cold liquids and do your part to save the environment with these cool colorful eco-friendly cups from Genevieve Avani !!!  Can't wait to use these poolside this summer!