Great inexpensive iPhone X Screen Protector – Skinomi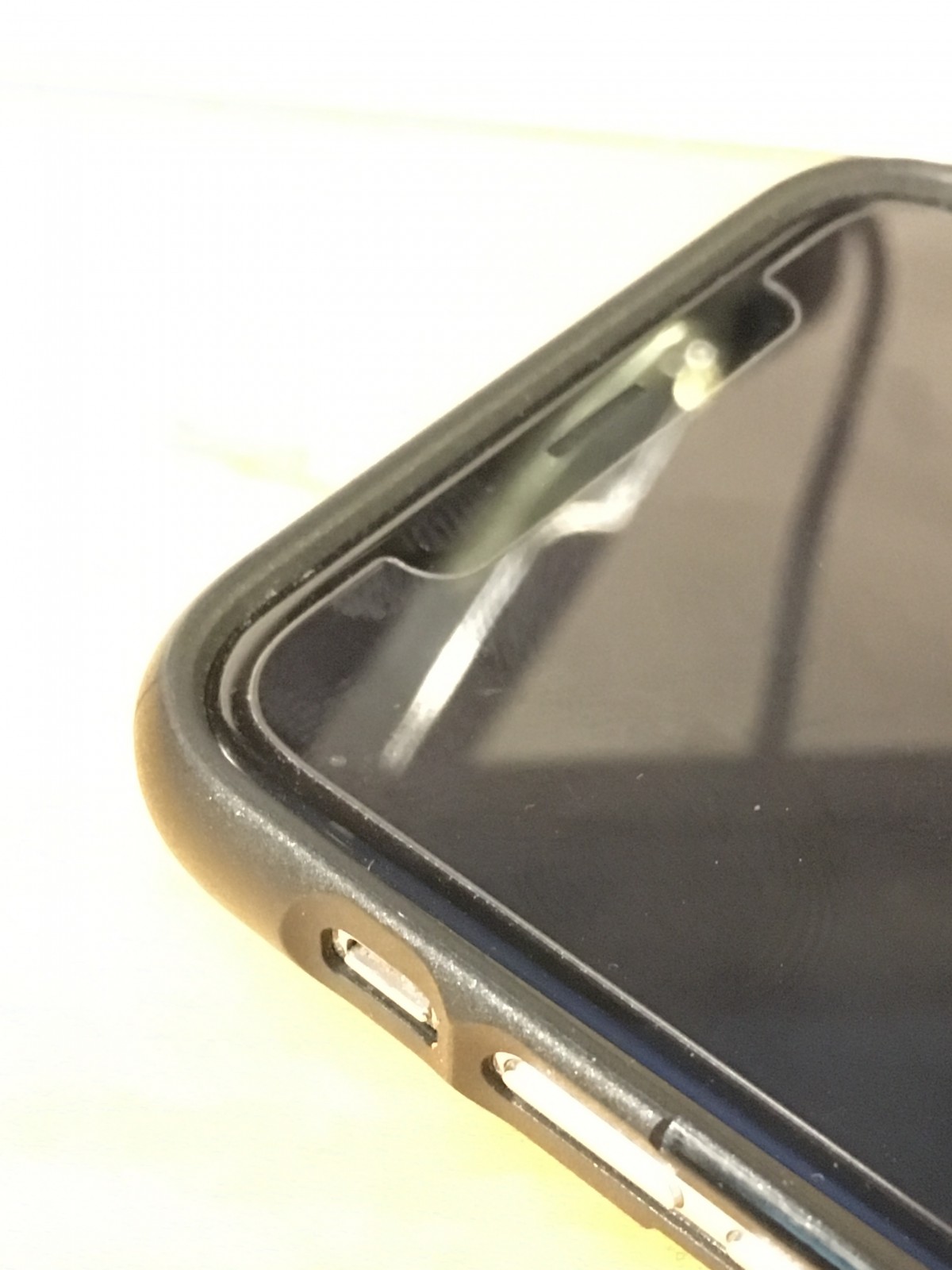 First of all, I'm a long time Screen Protection customer with a well-known product that begins with the letter Z. I have used them on every iPhone in the last 4 years, usually replacing them at least a couple times a year. They're expensive. So I finally decided to try something different as a less expensive alternative.
The Skinomi iPhone X Screen Protector gives you 3 for a fraction of the price of one I typically buy at the mall kiosk!!! It is perfectly molded to the phone and is simple to install. I always have shy-ed away from doing this install myself but it was so easy. I used the microfiber cloth, held the glass screen protector on the sides and put it down – aligned on all sides. I used the silicone squeegee to get out the air bubbles – and now it's perfect!!! The protector is well made and I can't tell any different between this one and the ones I've purchased at 6x the price!!! PLUS…. I have 2 backups. Let's face it, i'll probably drop my phone at some point… so now I have 2 backup screen protectors when I do!!
I cannot recommend this product enough – great protection at a very low price!!