Polaroid Zip Review Zink Instant Photo Printer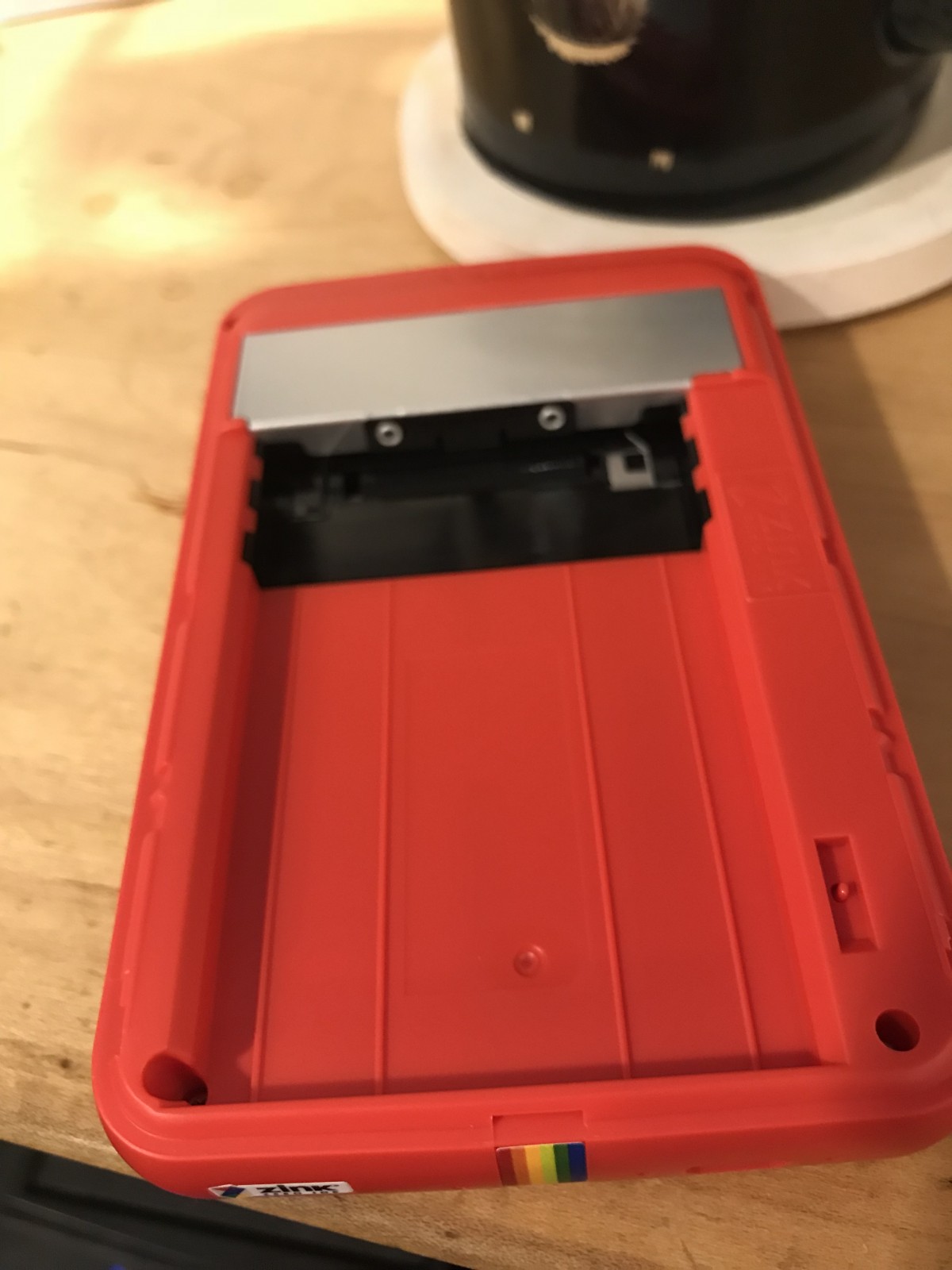 Remember the old Polaroid 600 Instant Cameras? "Shake it like a Polaroid Picture" was a real thing. (Sidenote: new Polaroid Pictures you should NOT shake. I did not know this.  Go ahead and google "Should I shake a polaroid picture".  CNN and other media outlets warn not to shake the picture.  You learn something new every day don't you?)
The image "never touches air, so shaking or waving has no effect," the company said on its site. "In fact, shaking or waving can actually damage the image. Rapid movement during development can cause portions of the film to separate prematurely, or can cause 'blobs' in the picture."
Anyhow, this is a hands on in depth review of the Polaroid Zip Zink Instant Photo Printer … which you don't need to shake!  ZINK stands for Zero Ink Technology.  There's no ribbons or cartridges, no ink, no smudge, just a perfect image in seconds.
Let's talk about the Zink Zero Ink technology.  There's a great article over at tectogizmo.com that explains What is Zink Zero-Ink Photo Printing and How Does it Work? A really excellent article and I recommend you read it.  Tons of information on what Zink is all about.  Now let's look at the Zip Printer: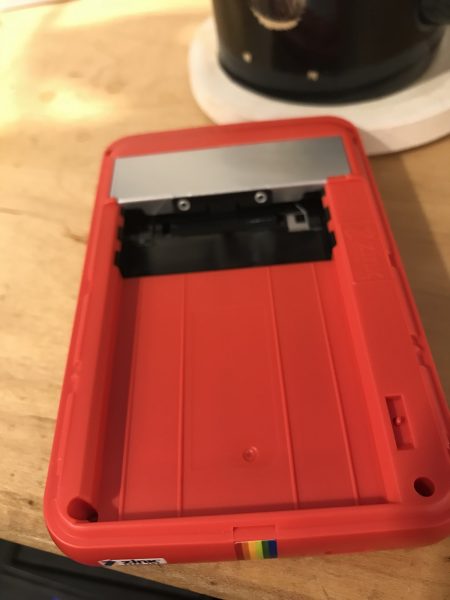 The photo printer is small and very portable. Comes in a couple different colors and is pretty much ready to go.  Nothing elaborate or difficult to assemble.  Unbox and start the process!
The printer paper is not a Polaroid Film, but rather Zink Smartsheet Photo Paper.  It's easy to install, just ensure you have it the right way and load the Polaroid Zip with the Photo Paper the way you would any standard printer.  50 Sheets of Paper were very inexpensive as compared to what Polaroid actual film costs!!  It's 2 inch by 3 inch and compatible with the Polaroid Snap, Snap Touch, Z2300, SocialMatic Instant Camera, as well as this Zip Instant Printer.  And there's also "fun packs" with different bundles and combinations.  They are very affordable and a great alternative to the traditional Polaroid film.
Now, one minor thing to note, this Zip Printer came with a URL Scan Code that was supposed to take you to the iPhone App Store to download the application quickly and easily.  It did not work: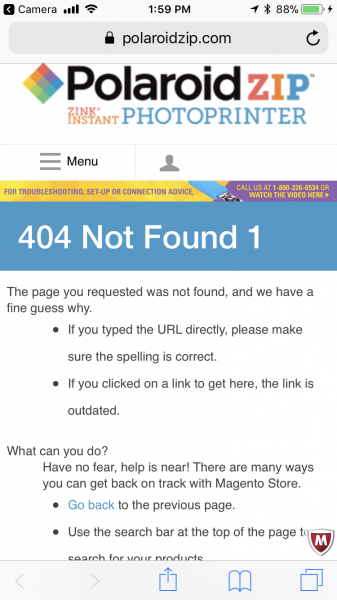 Don't worry about that though.  I literally went into the iPhone App Store and just typed in Polaroid Zip and it came right up immediately.  The app is super easy to use, just import the picture you want to print, there's a variety of stickers / emojis you can add – add text if you want – and once the image is how you want it, send it to the printer.  Connecting the app to the phone was easy, connects via Bluetooth – just search for the device and click connect.  Out of the box it's ready to pair with your android or iPhone in seconds!
Once you send to the printer, in under 30 seconds you have a perfect image on the 2″x3″ Zink Paper that's crystal clear and also the paper is peel and stick.  Yes, the entire photo is a sticker.  It's borderless so it's actually a bigger image than the Polaroid Film Prints – and much more versatile, too.   Quick and easy.  Oh and it's FUN TOO.  Kids love making their own stickers and it's inexpensive enough that you can let them do a bunch and not feel like you're wasting a lot of money.
It makes a great addition to scrapbooks, photo albums, or use clips and build a little display with them!  Hang them in your room, office, or use at an event for decoration!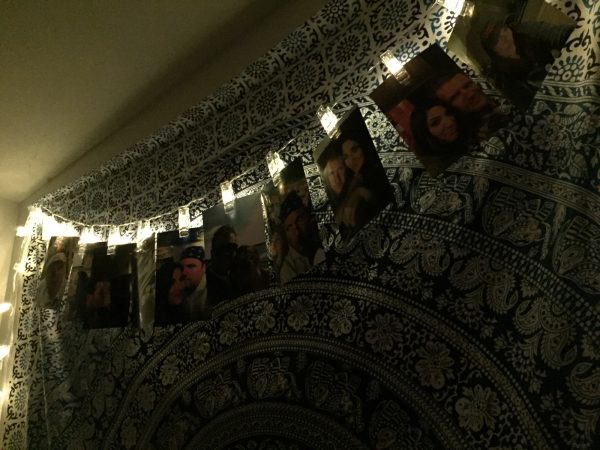 In summary, the Polaroid Zip Printer is a lot of fun to use, makes high quality Zero Ink (ZINK) images on small 2″x3″ peel and stick photo paper.  It's economical, easy to use, versatile, and images come out in seconds.  It connects via Bluetooth to your iPad, iPhone, or Android device.  Deep vibrant color images that are smudge proof and long lasting.  It's an incredible deal and makes the perfect gift for the hard to buy for people on your shopping list.
See this amazing little printer at: Amazon.com