Dapper Yankee Natural Soap Review
I'm a guy, and I like to smell good. I take pride in my appearance and love a clean natural scent. Manly men type stuff. Body washes are not nearly as fresh as the feel of a good natural soap like Dapper Yankee. Honestly, I have been an Art of Shaving soap customer for years – that was until I tried the premium soaps from Dapper Yankee.
First of all, Dapper Yankee products are cruelty free and made with all natural ingredients. I don't care how good your soap is, if it has bad ingredients like parabens and other words you can't pronounce, it's not natural. Sulfate free is important too, just as much as being paraben free. All these chemicals and yuck ingredients make their way into all the soaps and personal care products all the time. Thank you Dapper Yankee for making a product that is honest, true, pure, and natural.
What I really love about these mens soaps is that they have really masculine fragrances like Bourbon Legend, Cedar Mint, Citrus Blonde IPA (makes me thirsty just thinking about that!) and even "fireside". Yes, reminds me of a nice cool brisk evening around the campfire.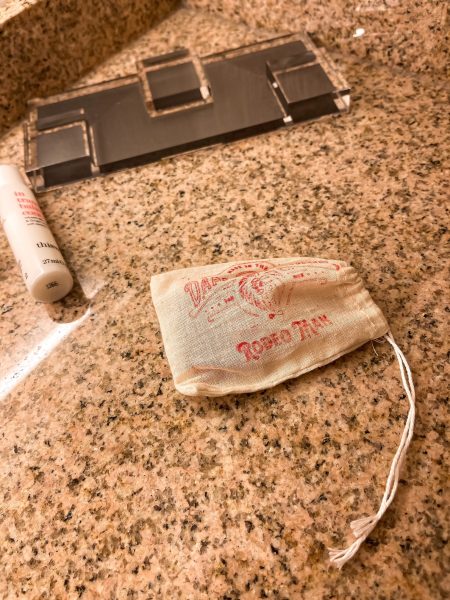 I went on a trip recently and the hotel didn't even have soap in the room! Seriously!? Thankfully I had my Dapper Yankee "Rodeo Man" natural soap with me. (Yes, they have travel sized soaps too!)
And then on a whim, I tried the eucalyptus tea tree shave oil and WOW, what a difference that makes. Gives you such a close shave, no pulling, and it leaves your skin soft – and your mind wide away from the mint!
I couldn't recommend Dapper Yankee more. Great natural soaps for great guys. Like you and me. Oh and if you have a hard to shop for man, buy this for him immediately. You're welcome!