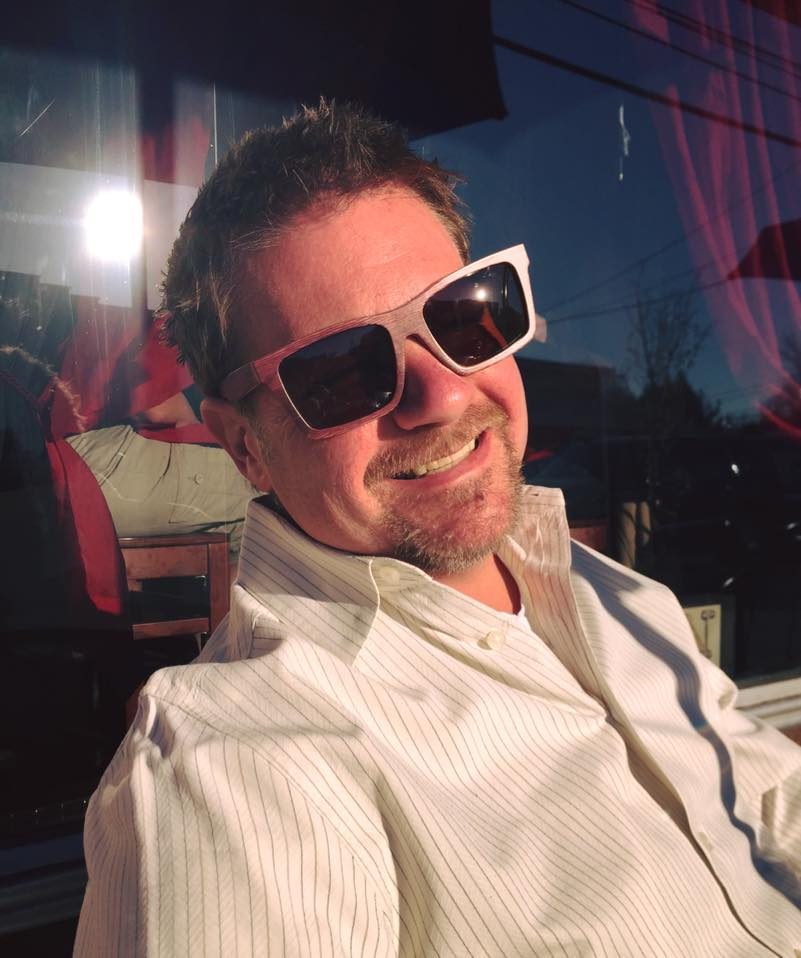 I've been looking for a pair of wood eco-friendly sunglasses for a while and then out of the blue — i had this opportunity to receive a pair from the awesome people at 4est in exchange for a 100% unbiased, honest review. Nevermind the fact that I really wanted these shades!! Of course I said "YES!!!!!" (shhh, I would have paid full price for them.)
They are comfortable – last all day comfort. It doesn't even feel like they're on your face. I figured wood sunglasses would be heavy. Not the case. The lighter wood interior of the glasses actually lightens things up – i'm not sure if this is by design or if that's just the characteristics of this particular pair. I assume that glasses have different nuances as wood is a natural material to work with. And speaking of which, eco-friendly too!!!!
They come with a great hard bamboo case to hold your glasses when you're not using them and a soft bag to put them in if you don't want the bulky case. Me, personally – i love to travel so the hard case is the way to go.
These polarized lenses cut the glare like a knife and the frames feel as sturdy as I've ever felt. They feel like a pair you'd pay twice or triple as much for so at $52.99 these are a great value! Plus, I think they look cool on me 🙂
I let my girlfriend try them and she loved them too! (uhhhh, no. she may not wear my 4est sunnies!)
If you want to be different, environmentally conscious, and look great while doing it… these are the pair of sunglasses for you!
The amazon listing says 30 day money back guarantee but you'd be a fool if you sent these back!!!!
Check 'em out for yourself at: Amazon.com