IPhone 6 6S Case by Tweets Tech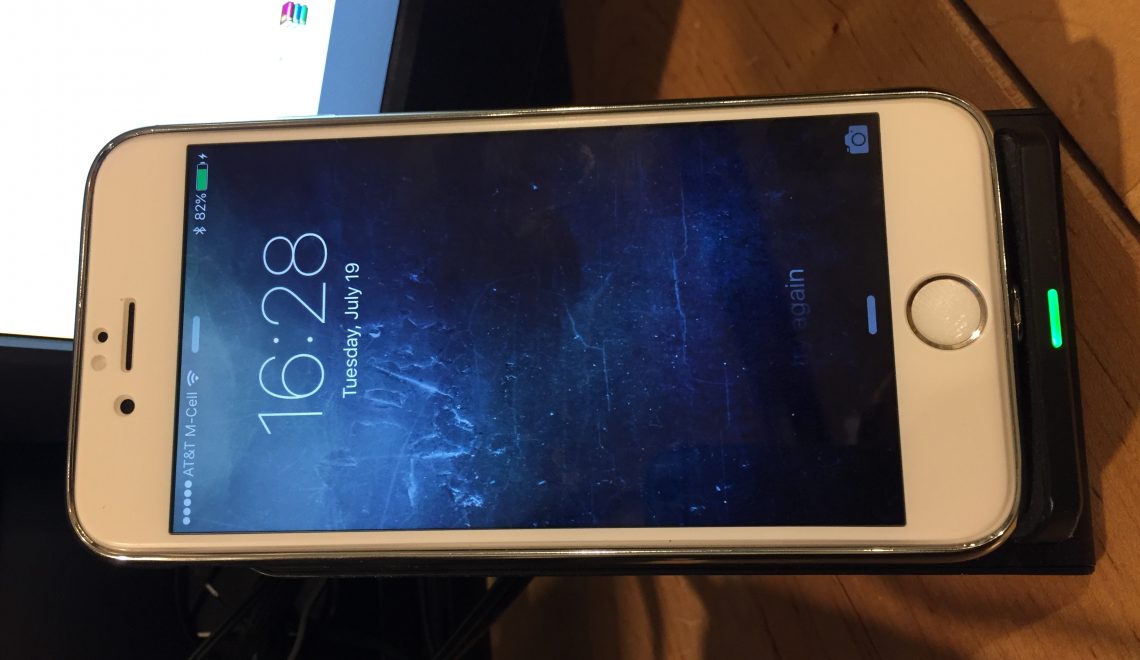 Tweets Tech To The Rescue!!! I have a wireless charging iPhone case that broke… it was my favorite case too. It was slim, offered a great deal of protection, and it charged my phone perfectly. I was really disappointed to see it stop working. I went out to look at the typical $10-20 cases in the mall (no way am i spending $50 or more on a case!!!!!) and was disappointed in all of them.
I applied to receive one of these Tweets Tech cases for free in exchange for an honest and unbiased review. I was approved and I have no affiliation with them – so here it is, plain and simple.
Let me first say up front that I ordered the wrong case originally. I ordered the 6S Plus case instead of the 6S Regular. Tweets Tech was amazing!!!! They offered to send me a new 6S Regular case free of charge!!!!! AWESOME CUSTOMER SERVICE RIGHT THERE.
But let's talk about the case…. it's the best non-charging case ever. (I love my charging case — but what I did with this case makes it even better — keep reading!!) Seriously. It goes on and fits great without being bulky. I guess you could say it's thin – but i don't want you to think thin is a bad word here… it's not. Maybe slim is the word to use. Basically, it just doesn't add bulk. And it's so inexpensive for a case!!!!
I could not have asked for a better case. I ended up buying a charging receiver for the case and it fits right underneath the case and the cable that attaches to the outside of the connector works perfectly! I mean, I honestly love, love, love this case. It looks fantastic too. The silver is bright and shiny. There's no issues with the ports not being large enough — it doesn't add a ton of weight or anything. Simply put: this Tweets Tech case is 100% what I was looking for in a case!!! Even though I got this case free, I would GLADLY pay full price and even double that for this. It's that good!!!
I gave the 6S PLUS case to a friend of mine and they absolutely LOVE IT TOO!!!! In fact, his wife put her phone in it and isn't even letting my buddy use it — she loves it that much.
I guess that's a testimonial in and of itself. Bottom line…. this is a fantastic case at a great price. Highly recommend!
Check out their listing on Amazon.com
In case anyone is interested in what the wireless charging looks like….
Which then you can charge like this:
The Tweets Tech Case can be found on Amazon.com
And if anyone is interested in checking out the Wireless Receiver, look at their listing on Amazon.com as well.