Sometimes I review "crappy" things – Other times it's a toilet paper holder!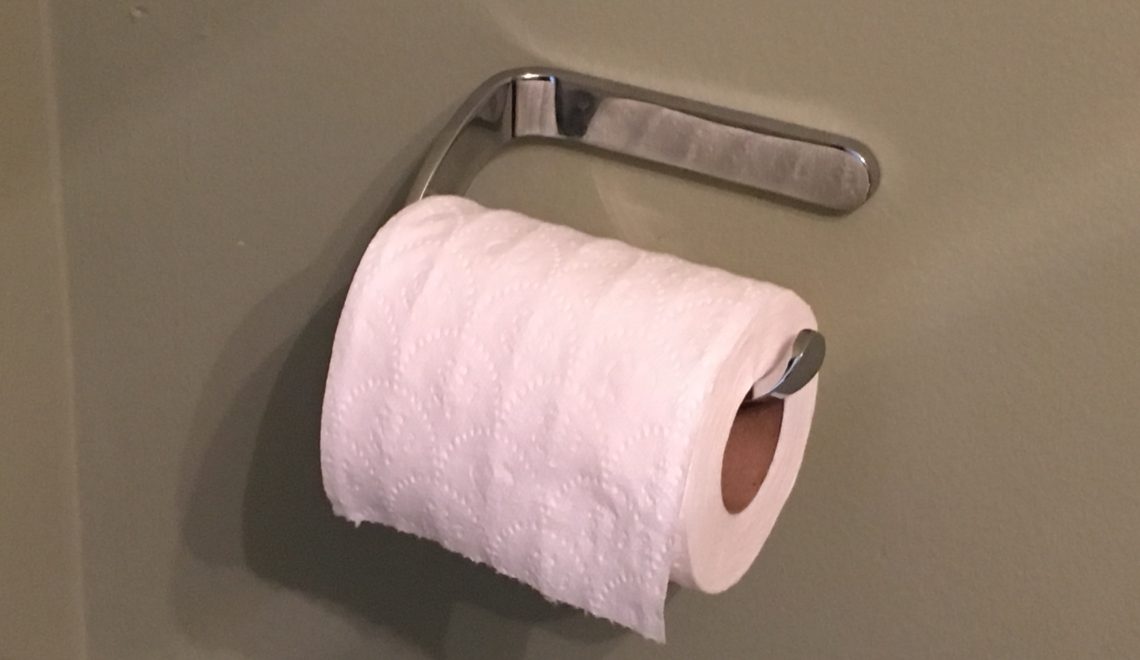 I have a lot of opportunities to review products… I'm pretty good at it.  I leave unbiased and honest reviews and feedback – sometimes the companies don't like that, but that's part of the job.  I'd say it's a "crappy" job but you'd know that the jokes on me… especially when I have to review a toilet paper holder!  I select products that I can use and this product is NO EXCEPTION!
My old toilet paper holder ripped out of the wall a few months ago and attempts to secure it with another hole in the wall just failed, miserably.  I've since had the room painted (THANK YOU TO Extra Mile Painting for doing a fantastic job!! If you're in Syracuse and looking for painters, think: Shannon and Mike Gibson and Extra Mile Painting!  Here's a link to their facebook: https://www.facebook.com/SHANNIBUG77  and tell them I sent you! great people, but I digress….) but I needed a new toilet paper holder.  I lost a screw for the old one so when I had an opportunity to receive this one for free in exchange for the honest and unbiased review, I said YES!
As far as toilet paper holders go, this one is unique.  It has a curved design that's very modern with a very nice shiny chrome finish.  It looks great.  It's unique enough that you wouldn't see this in a major hardware store, either… I like different.  Unique & different bathroom fixtures are the way to go in my opinion.
I used upgraded hardware to affix it to the drywall – the ones that any fixture comes with — i just don't trust.  Especially when you have people pulling on the toilet paper and grabbing at it – yeah, no… I want something sturdy.  I used a laser level to determine the screw locations but you can easily eyeball it or use a regular level.  Once the little bracket is in, the allen wrench will tighten the holder onto the bracket.  This took more time than the actual screwing into the wall as the allen wrench is so close to the wall… but in the end, it was an easy job and one that looks great.
Highly recommend this stylish, inexpensive, modern toilet paper holder!  See it for yourself at: https://goo.gl/hNdFPu