Apple iPhone X Case 10 Screen Protector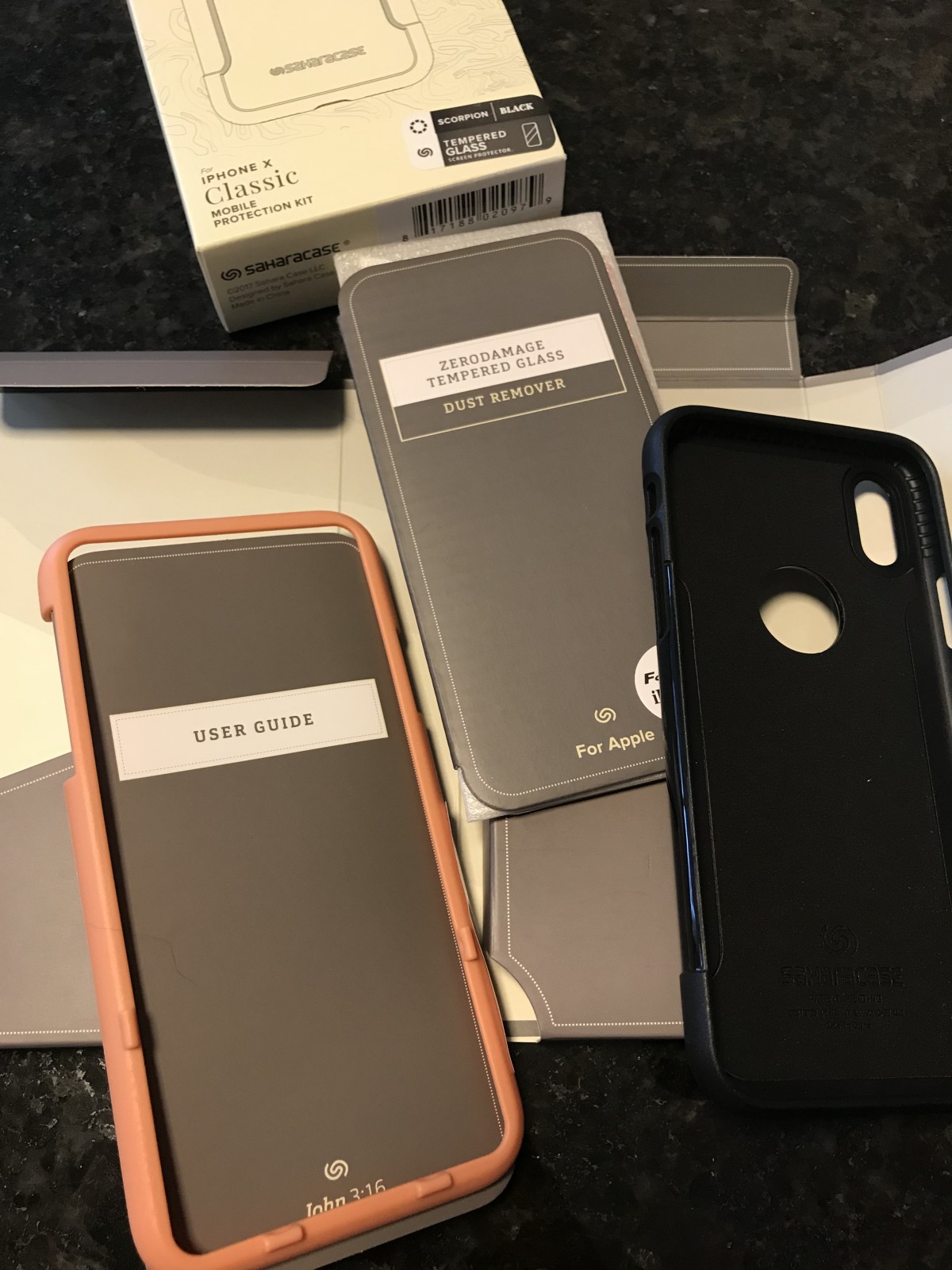 If you're ready to preorder the Apple iPhone X then you need to get this iPhone case with screen protector on order immediately!
It's made by Sahara Case and is very well constructed. It has a ZeroDamage Tempered Glass Screen Protector and a very slim fit so it's not bulky in your hand.  The anti-slip grip keeps the phone in your hand, and not on the ground!!  The shockproof bumper with hard back is there just in case you drop your new iPhone 10.  Which we all hope we won't… but accidents do happen unfortunately!
In the package, you have a screen protector, dust remover, a cloth, a squeegee, alcohol prep pad, and the case itself.  Everything you need to protect your expensive iphone investment!!!
I highly recommend this case!!  It's the best $20 you'll ever spend.  Buy it now!!!!!
See it at Amazon.com