Meal Prep Bento Lunch Boxes with Lids 15 Day 30 Piece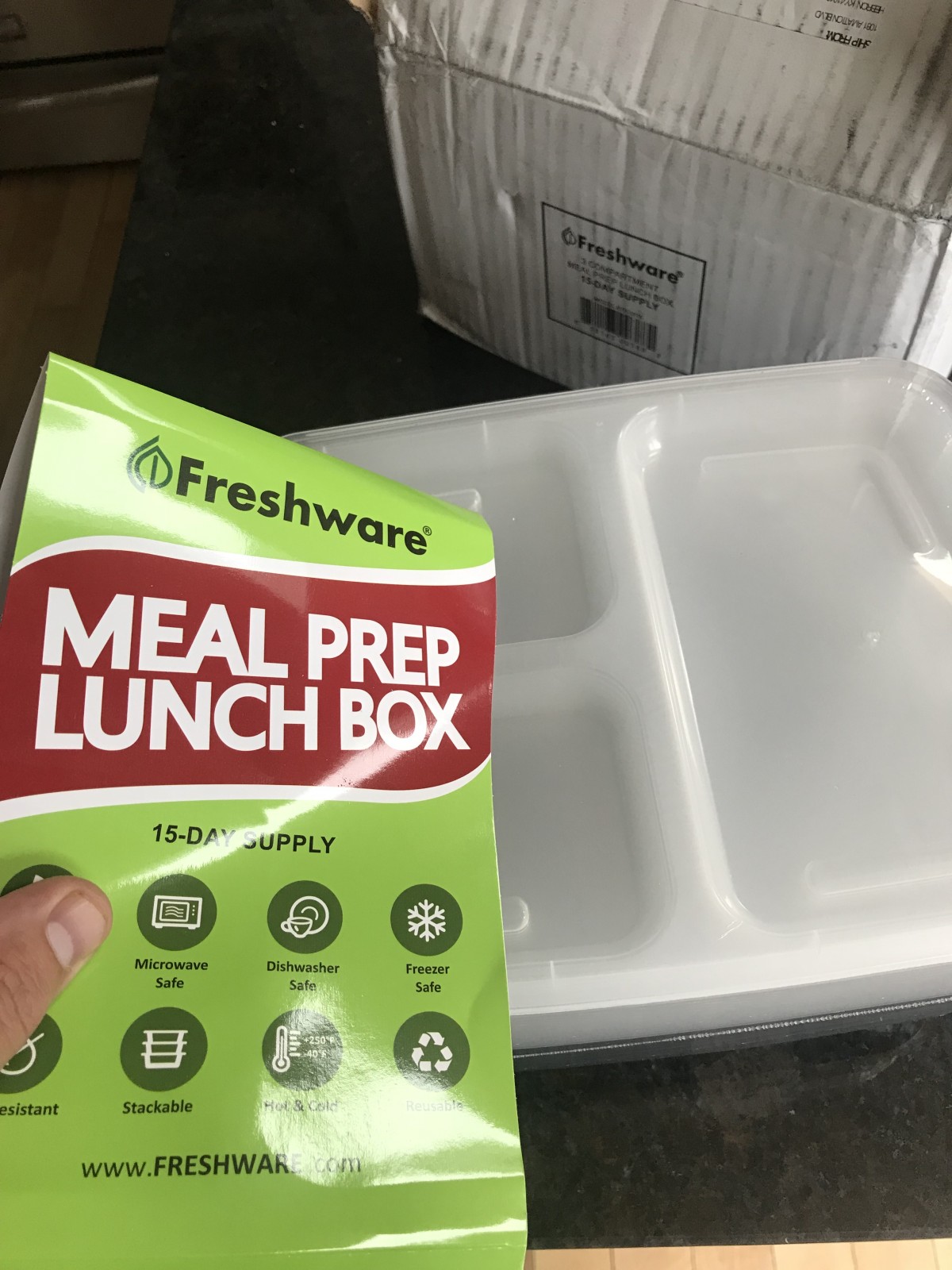 According to Wikipedia, Bento (弁当 bentō)[1] is a single-portion take-out or home-packed meal common in Japanese cuisine. A traditional bento holds rice or noodles, fish or meat, with pickled and cooked vegetables, in a box. [2] Containers range from disposable mass-produced to hand-crafted lacquerware. Bentos are readily available in many places throughout Japan, including convenience stores, bento shops (弁当屋 bentō-ya), railway stations, and department stores. However, Japanese homemakers often spend time and energy on a carefully prepared lunch box for their spouse, child, or themselves.
A "Bento Box" is commonly nowadays a high quality to-go or takeout container that is used for meal prep or food storage.  Meal prep is a great way to have portion control and to also control costs.  These bento boxes were a great find!!! $10.99 on Groupon – WOW! What a great value!
These are BPA, PVC, and phthalate free.  They can be used from freezer to microwave to dishwasher.  Safe for all!  The ones I purchased were 32oz. with 3 compartments 2 x 8 ounce and 1 x 16 ounce.  They really save money and time and are easy to stack in the freezer!!