Under Cabinet LED Lighting Tap Light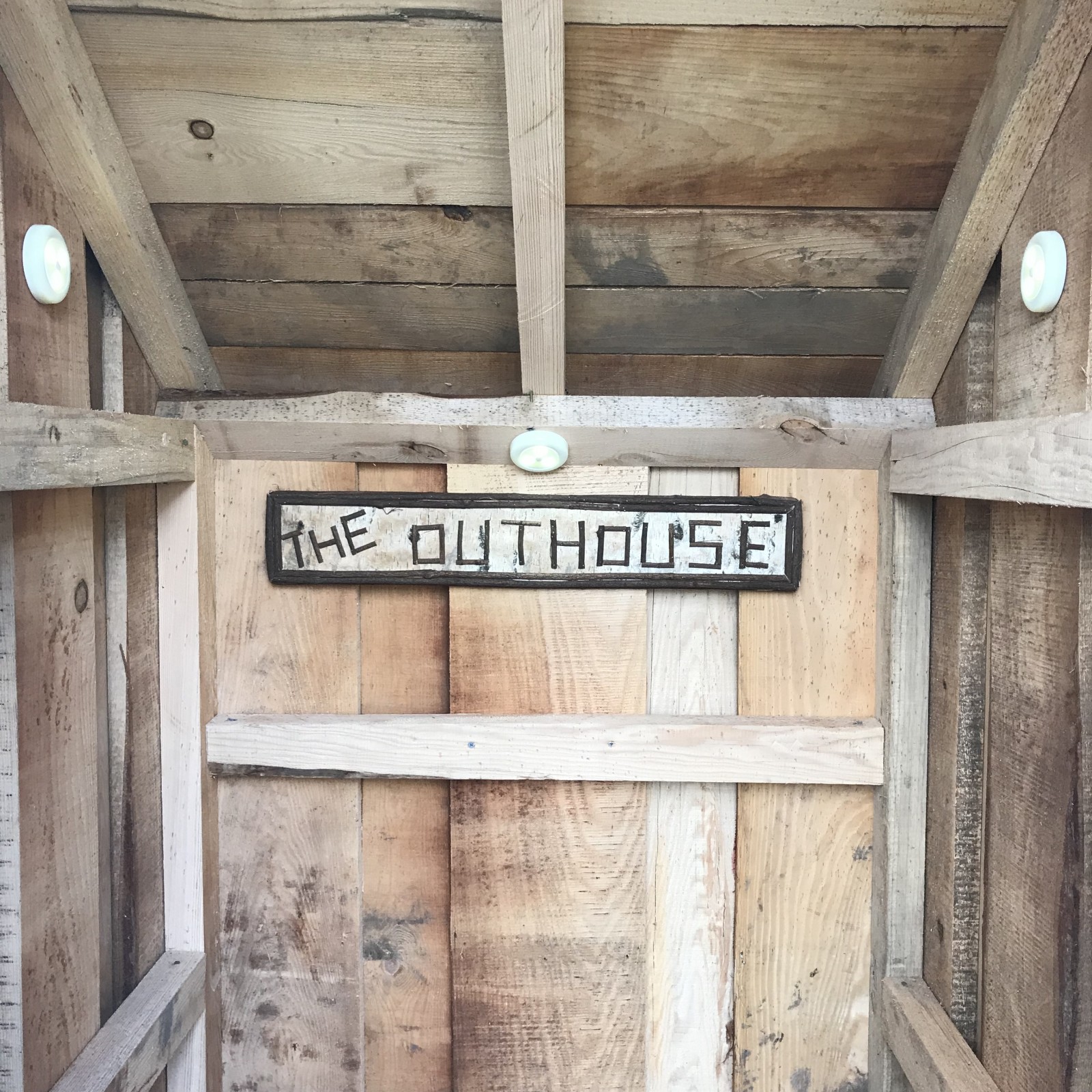 I have found that I'm constantly looking for more light – whether in a cabinet, armoire, pantry, under sinks, closets, wherever! A strong LED tap light is essential for these hard to light places. I also don't want to run electric wires most of the time, so a battery operated light is the way to go. The old big round tap lights are so ugly and big for the light they produce. LED light technology is so much brighter and more efficient. (think: battery life!)
I found these lights on Amazon and I knew instantly where they were going to go.  THE OUTHOUSE.  You may be asking yourself, "why does he have an outhouse?" That's a topic for another blog.  But I do.  And I tried motion activated lights and they simply did not work the way I wanted them to.  I wanted a small, push button tap light with LED lights.  This was the perfect light for the purpose.
The light is super bright and with this 3 pack, it really lights up the whole place!  They're small and compact, easy to turn on and off.  Like I said, its the perfect light.  Under cabinets, closets, there's so many places I can use these.  Just peel and stick the 3M adhesive on it and stick it to whatever surface you want.  Easy to remove and the 3 AAA batteries last a long time.  No complaints at all!
And $7.99 at Amazon.com – WOW that's a steal!!!!