iPhone X Phone Battery Case Black Apple Lightning Charging Power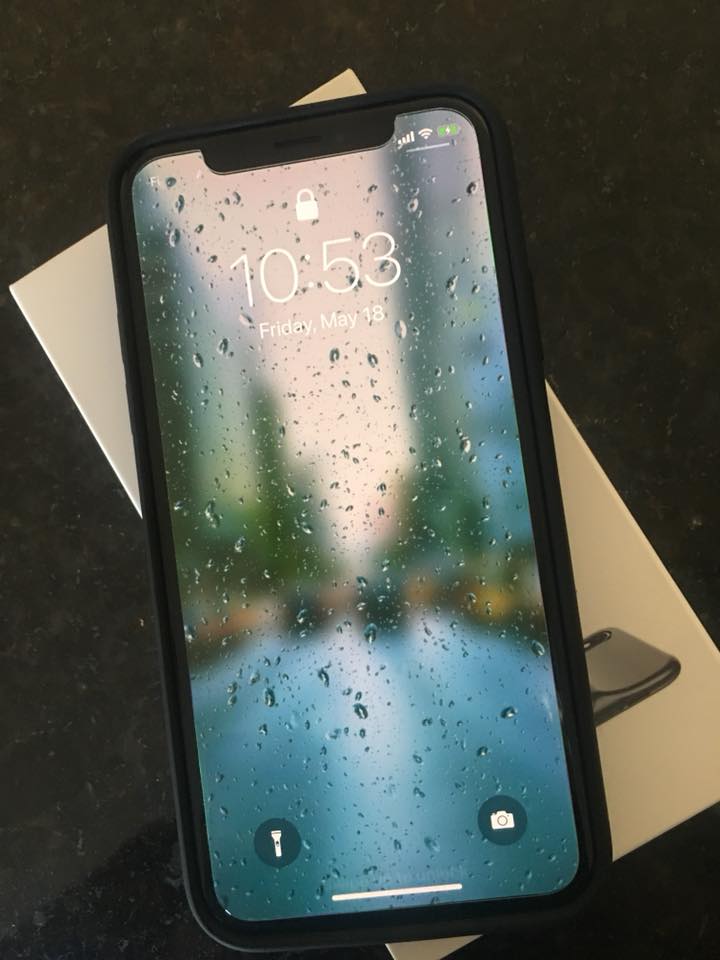 Everyone uses their smartphone more and more and expects more and more from their battery. Battery packs are bulky but extremely useful to charge your phone when you need more power. In this particular scenario, more is more. You can never have enough charge!
Apps and location services take it's toll on your Apple iPhone X and it really makes it difficult to go a whole day without charging. Imagine walking around in a foreign city and your iPhone X battery starts to die. No GPS. No Uber. No pictures! It can ruin your vacation easily! Trust me, I rely on my iPhone when I'm on vacation.. ESPECIALLY with the picture taking ability of the iPhone X.
This is where the Proker iPhone X Battery Case comes in. It has a modest 3200mah slim battery so the case isn't super bulky – in fact, it feels great in your hand. It is like having a battery pack right with you at all times. A simple on/off button on the back delivers power to the iPhone and an LED indicator shows the battery life left. The phone slides in easily and that's really all you need to do. I've had some cases previously that were notoriously bad to get the phone in and out of but this case is remarkably easy. Not only does it charge but it also protects your iPhone! To charge the battery, just use the same lightning charge cable and plug it into the bottom of the case. It could NOT be easier.
I have been using it a few days now and my phone battery life has been AMAZING. When I get to 90% I press the button!!! The phone charges to 100% and shuts off the battery pack. It is one of the best inventions I've ever seen. The only negative was that when I had the screen brightness up and I was streaming music and using the GPS all at the same time, it didn't charge as quickly… but keep in mind something – as long as your battery isn't going down, what does it matter? On a 20 minute trip I went from 79% to 85% and that's with FULL USE of my phone. No cords. No battery packs. Just my phone in its Proker Charging Case. I say this product is AMAZING.
Oh and lastly, it offers full use of the buttons – it doesn't get
Perfect for vacation travel. Perfect for kids (they're always NOT charging their phones!) Or forgetful girlfriends! HAHA Just kidding 🙂 Seriously, though… this is a great charging case for iPhone X. HIGHLY recommend.
See it at Amazon.com