Novoo AC Power Bank Review – Portable AC Wall Outlet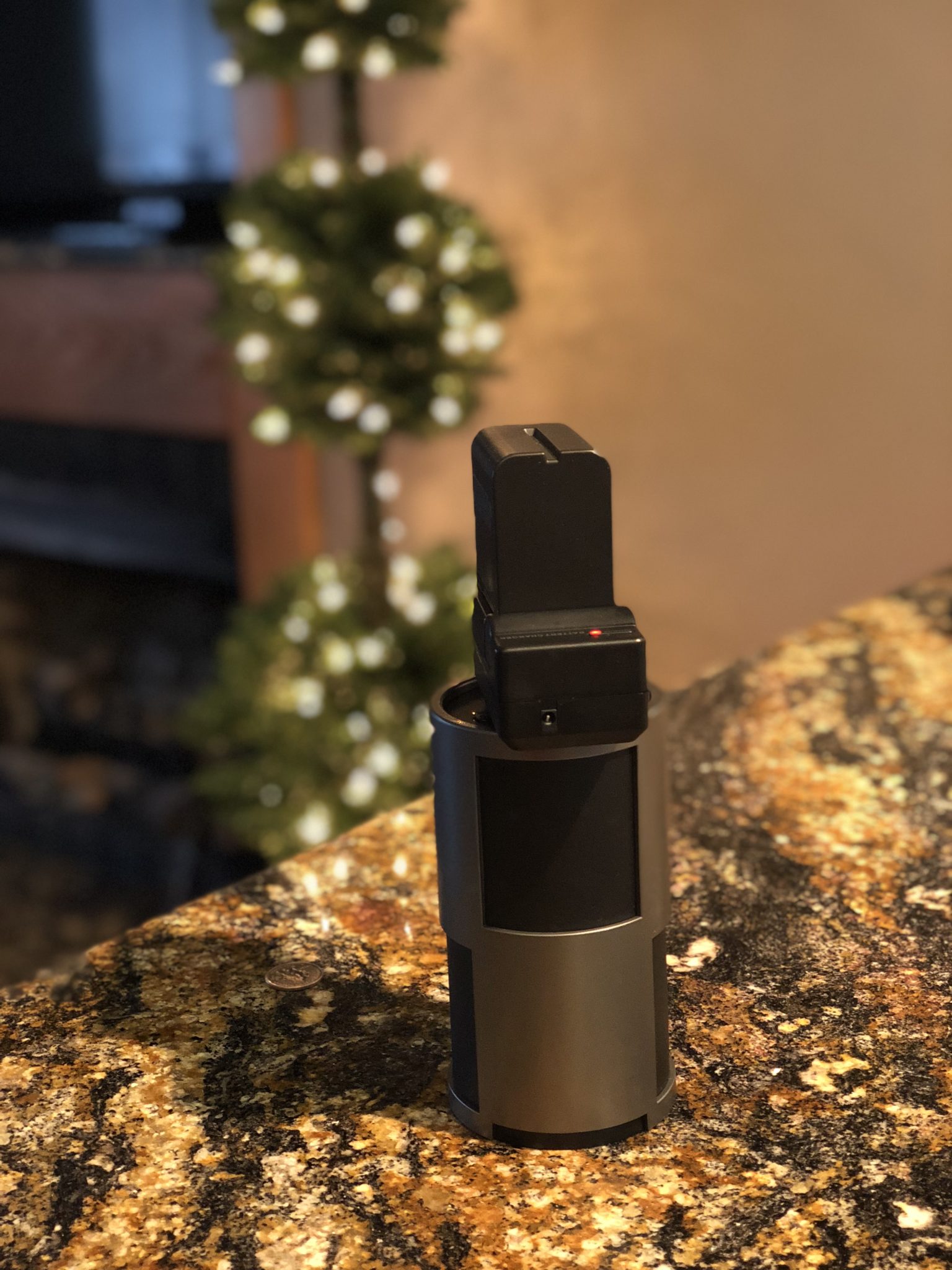 Portable battery packs are great when you need USB power on the go… but what about when you need AC 110V power on the go?  A portable AC power outlet? That's a novel idea!  Novoo is the first portable wall outlet I've ever seen!!  In fact, I didn't even hear of Novoo before now. I see that they're a very solid company with some very innovative products.  I didn't see a lot of competition so it was an easy decision to buy this unit. And i'm very impressed with the performance, style, and use of this portable AC power bank.
The size is VERY manageable, it's not a large form factor at all.  I would hardly consider it bulky or too large.  Let's face it, batteries take up space.  So it's actually a little smaller than I had anticipated.  There's no documentation with this product so I first started by turning it on.  I realized you have to press and hold the power button for a couple seconds to get it to turn on.  Once you know that, there's not much else you need to know — other than it works great!
It has traditional USB, USB-C and yes, an AC Wall Outlet!  It makes it absolutely perfect to charge all your devices — not just the USB ones.  I tried it out on a recent photo shoot where my digital camera batteries were running low so I plugged in the wall outlet charger.  It charged up the camera batteries efficiently and perfectly.  This AC portable power bank has a ton of uses ranging from power outages, on-the go travel AC power needs, camping, backyard power, and lots of more uses!!  You can bring it with you in your car to power non-USB devices (laptop when off does charge), DVD player, …) and even have it around for an emergency outage – power a lamp or a small fan!  The uses are varied and very convenient!!  It holds the charge for a long while and has enough power reserve to be really useful.
Long story short: This portable AC power bank is a very handy device to have.  It won't power high resource devices, but it sure comes in handy for travel, car trips, backyard living and more!
See their product on Amazon.com