Spectra Orthopedic Mattress Review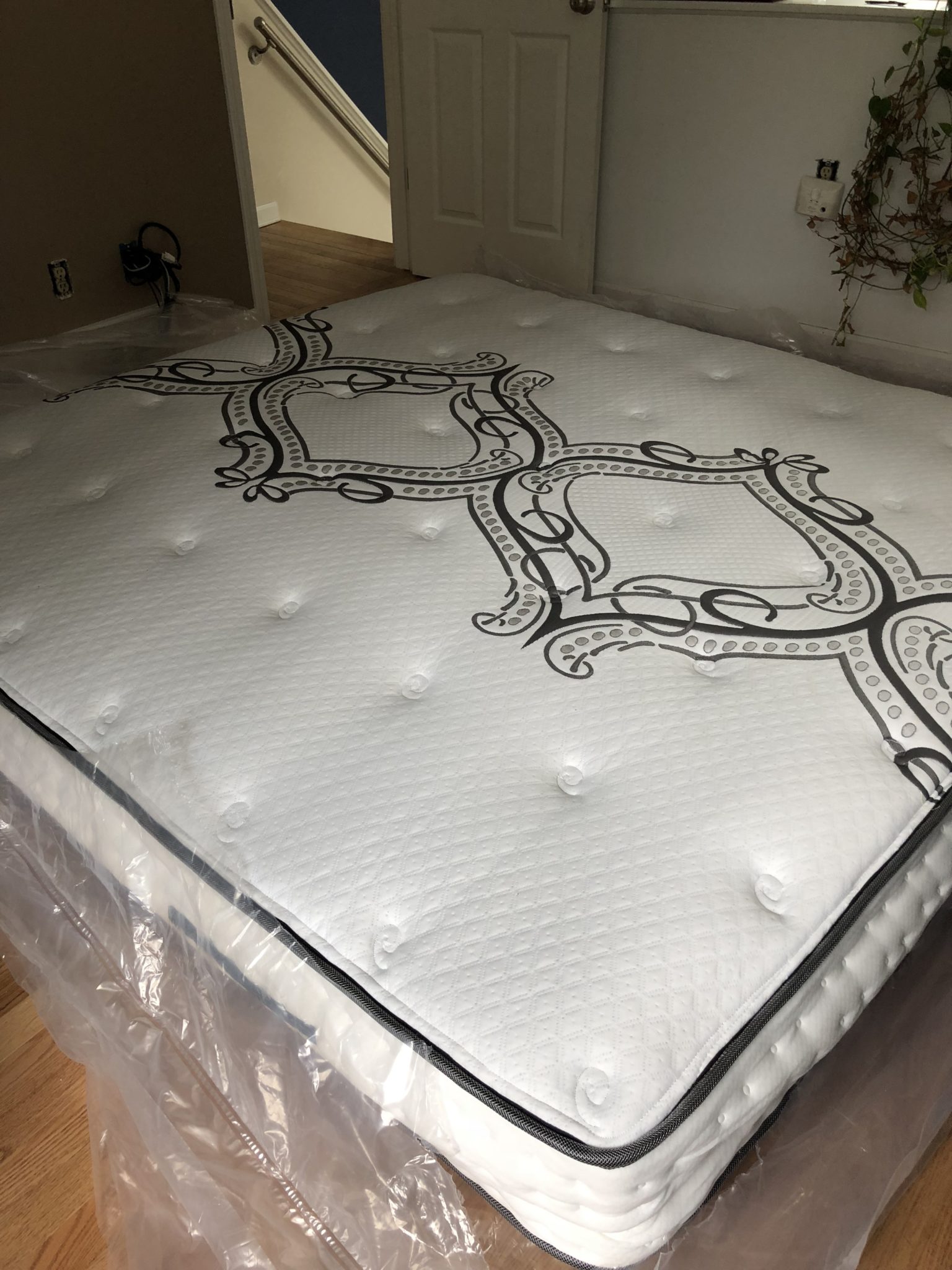 Here's my review of the Spectra Orthopedic Mattress!! So far now I've done a 5 night sleep test on it and it's firm, contours to the body, and I wake up feeling like a $1,000,001 dollars. Let's fact it, I get up feeling like a million bucks normally!
The Spectra mattress is 13.5″ with 1802 individually encased pocketed coils… although I'll admit, I only counted 1801. Just joking!!! Personally, I don't care about those type of details other than it's MADE IN THE USA and it's amazingly comfortable while supporting my back since I'm a back sleeper usually. The bed is simple, modern and stylish, but it's the mattress that really makes the difference! Seriously… I couldn't be happier!!!
Here's the link to check them out on Amazon: https://goo.gl/fyt8Jm
I was skeptical about a mattress that came all rolled up, but unboxing it was easy, just unroll and CAREFULLY slit the plastic wrap so air can get in to expand the mattress. In an hour, the whole thing was completely expanded and ready for the bed frame! It probably would have been even less time but I gave it extra expansion room.
Really good mattress for the price!!